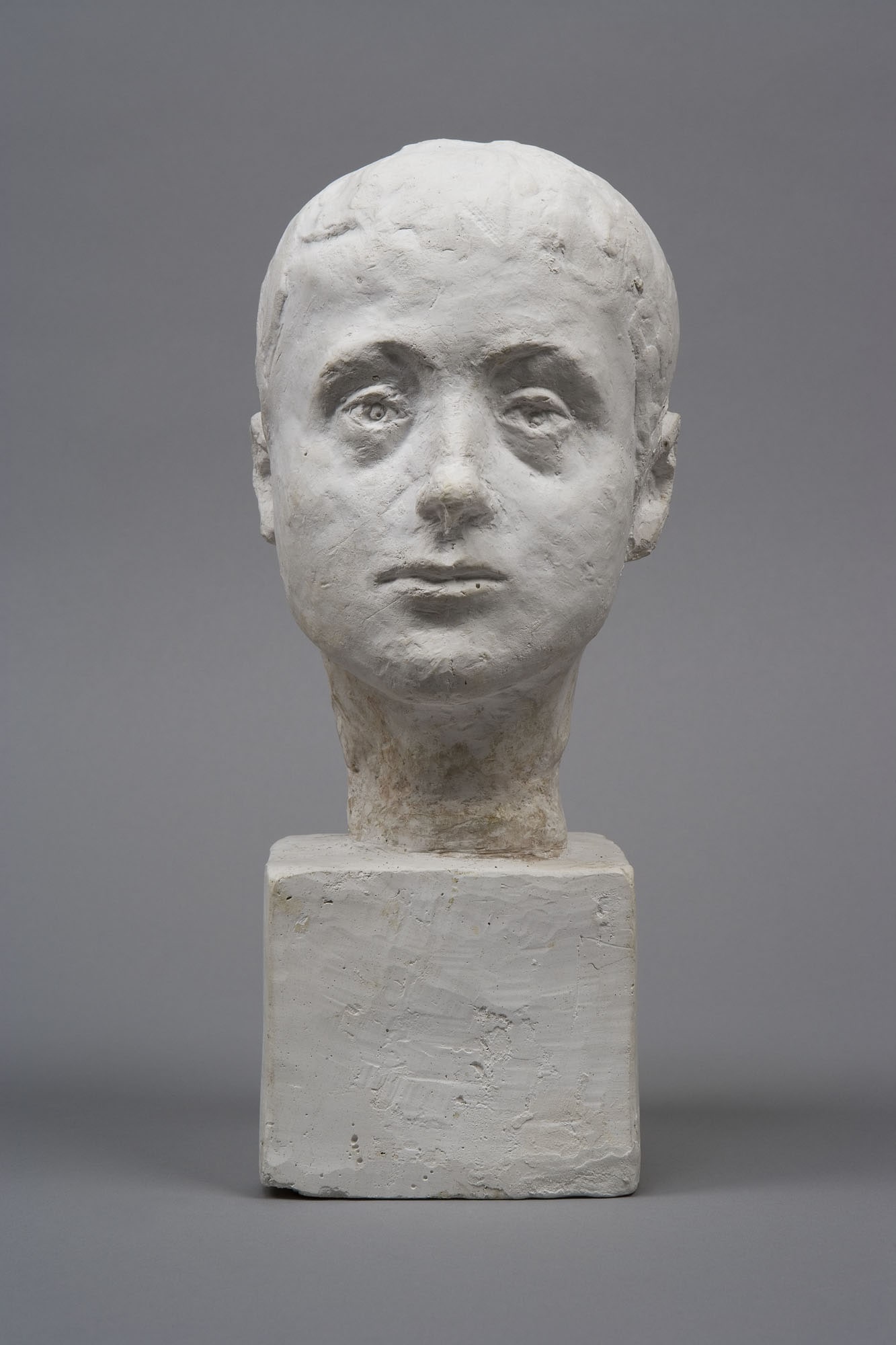 "Head of Diego as a Child", 1914-15.
Giacometti Foundation Collection, Paris.

Pera Museum hosts the first major exhibition of sculptor and painter Alberto Giacometti in Turkey, taking a retrospective approach (11 February - 26 April 2015). Organized in collaboration with the Giacometti Foundation, Paris, the exhibition explores Giacometti's prolific life, most of which the artist led in his studio in Montparnasse, through the works of his early period as well his late work, including one unfinished piece. Devoted to Giacometti's early works, the first part of the exhibition demonstrates the influence of Giovanni Giacometti, the father of the artist and a Swiss Post-Impressionist painter himself, on Giacometti's output during these years and his role in his son's development.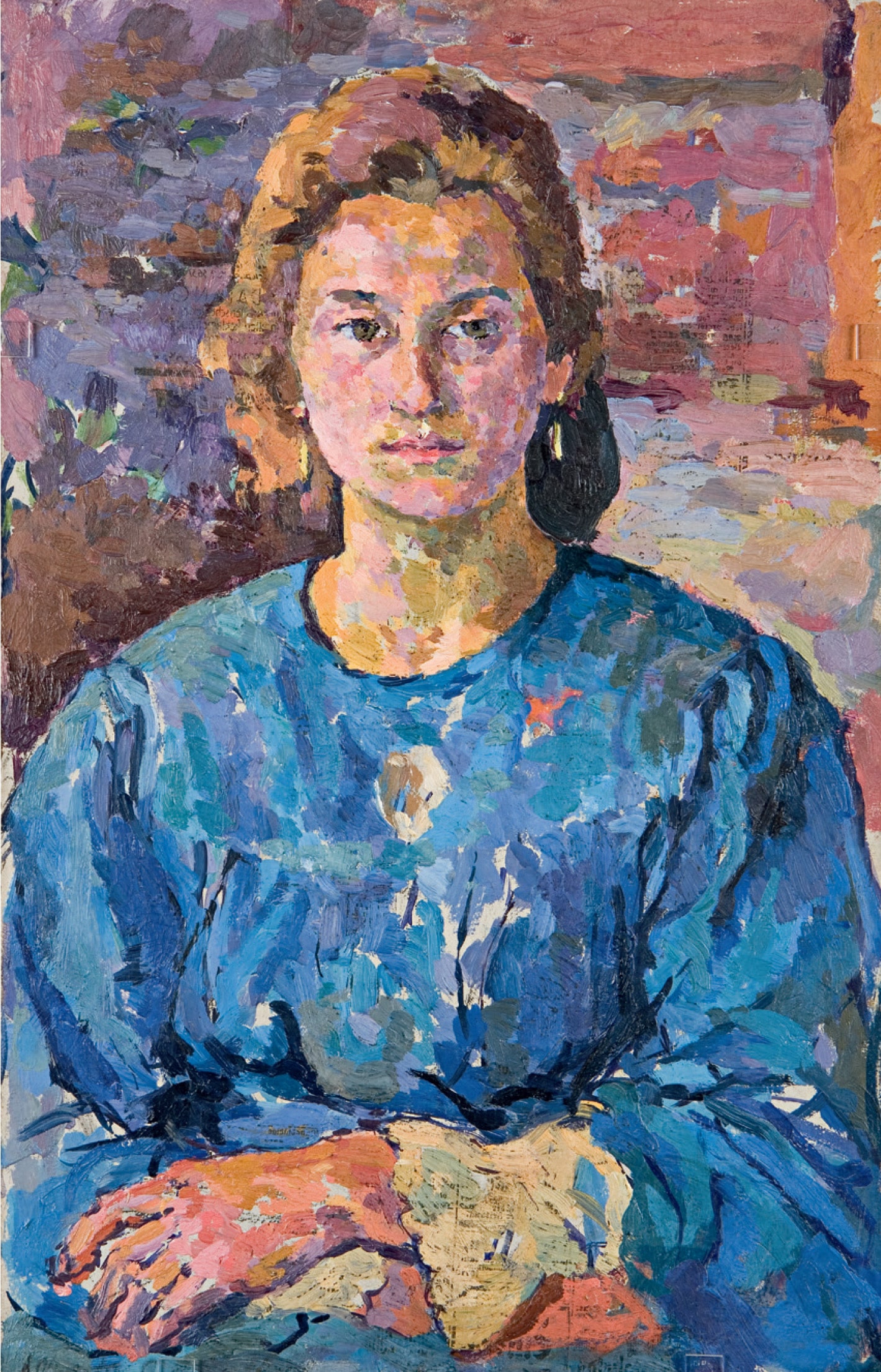 "Ottilia", c. 1920. Oil on cardboard.
Giacometti Foundation Collection, Paris. 

In his father's studio

Alberto Giacometti was the eldest son of the renowned neo-impressionist painter Giovanni Giacometti, and grew up in the atmosphere of his father's studio, in Stampa in the Italian region of Switzerland. At 13, he made his first bust using his brother Diego as a model, and painted his first still life, apples with the studio as a backdrop. Already the twin preoccupations of a lifetime had been confirmed: the representation of a head and the subject in the studio. 

"I had seen the reproduction of small busts set on a plinth and I immediately wanted to do the same. (…) At first it gave me enormous pleasure and I had the feeling that it would be easy to do and that I would be able to create more or less what I saw." 

- Giacometti, 1962 (Interview with André Parinaud)

In his father's footsteps (1916-1921)

Like his father, Giacometti used his family as models, beginning with his brothers Diego and Bruno and his sister Ottilia whom he painted in divisionist style with multitudinous coloured dots. If the style was similar to that of the neo-impressionists, Giacometti's work took a more individualistic turn in his experiments with the head of his brother Diego which merged with the landscape, outlining the foundation for his reflections on the perception of a head seen from a certain distance. 
"In order to be able to paint you need to learn to see" his father reminded him when he took him on a "grand tour" of Italy in 1920-1921 to show him the great Italian masters, opening up new perspectives for the young artist. All that remained was for him to leave Stampa in order to finally break away from his father's influence.