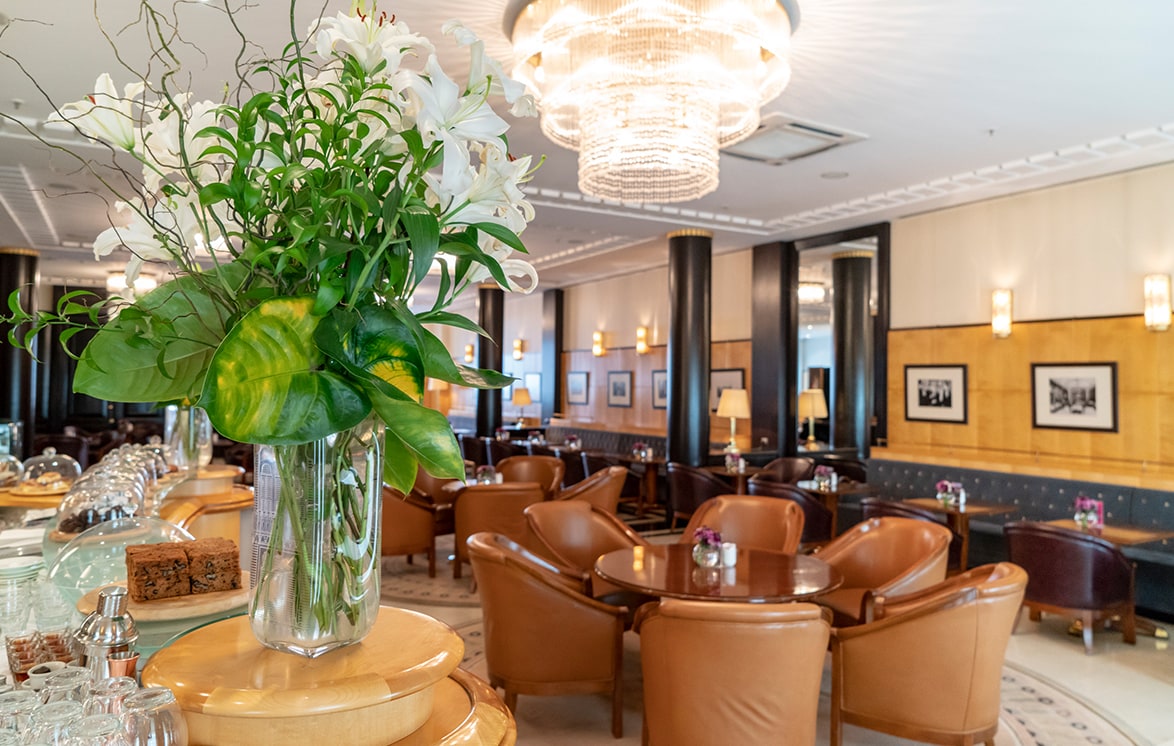 Pera Café
Designed as an art deco café in reference to the Bristol Hotel - built in 1893, serving until the 1970s, Pera Café provides the Museum visitors for a space to rest and socialize. The menu includes a wide range of offerings; from salads, sandwiches, special pastas to high-quality pastries. Occasionally, parallel to temporary exhibitions, Pera Café provides special menus of different thematic world cuisines as well.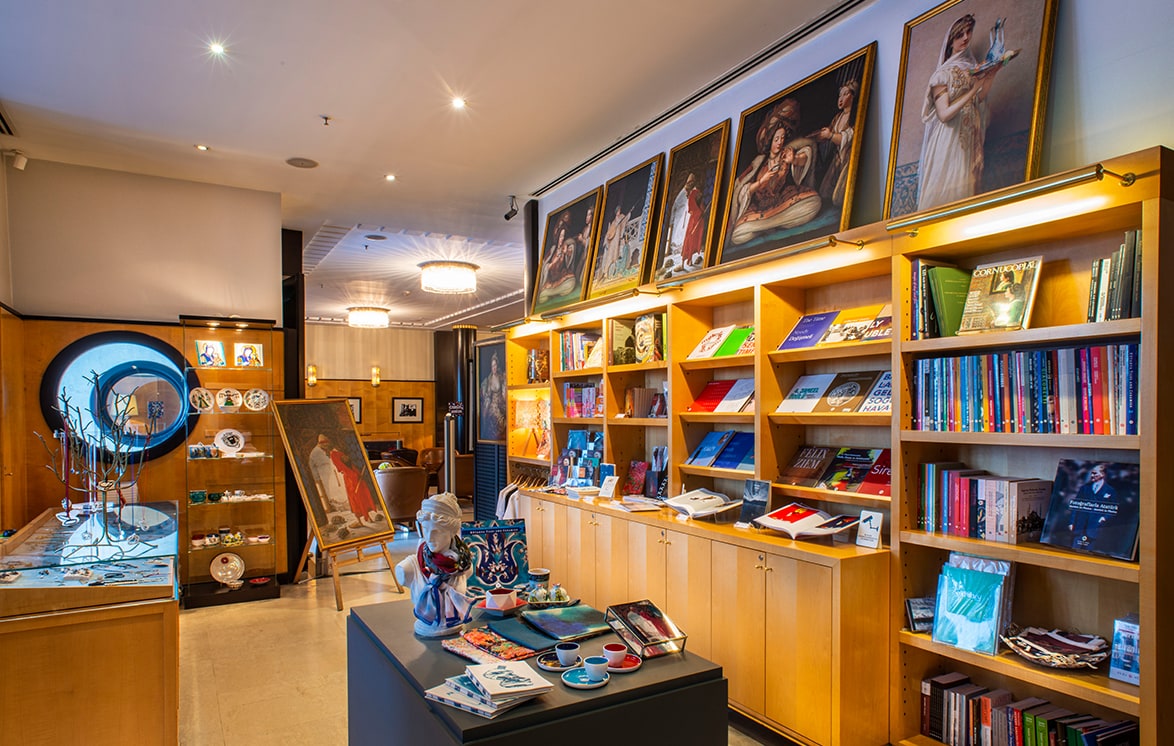 Artshop
The Museum store, which has been in service since the opening of the Pera Museum, offers a wide range of specially designed products and a wide range of publications through which the visitors will remember the Museum, exhibitions and the events they have participated.
Artshop is open from
11.00 – 18.00
Tuesday - Saturday.
It is closed on Sundays and Mondays.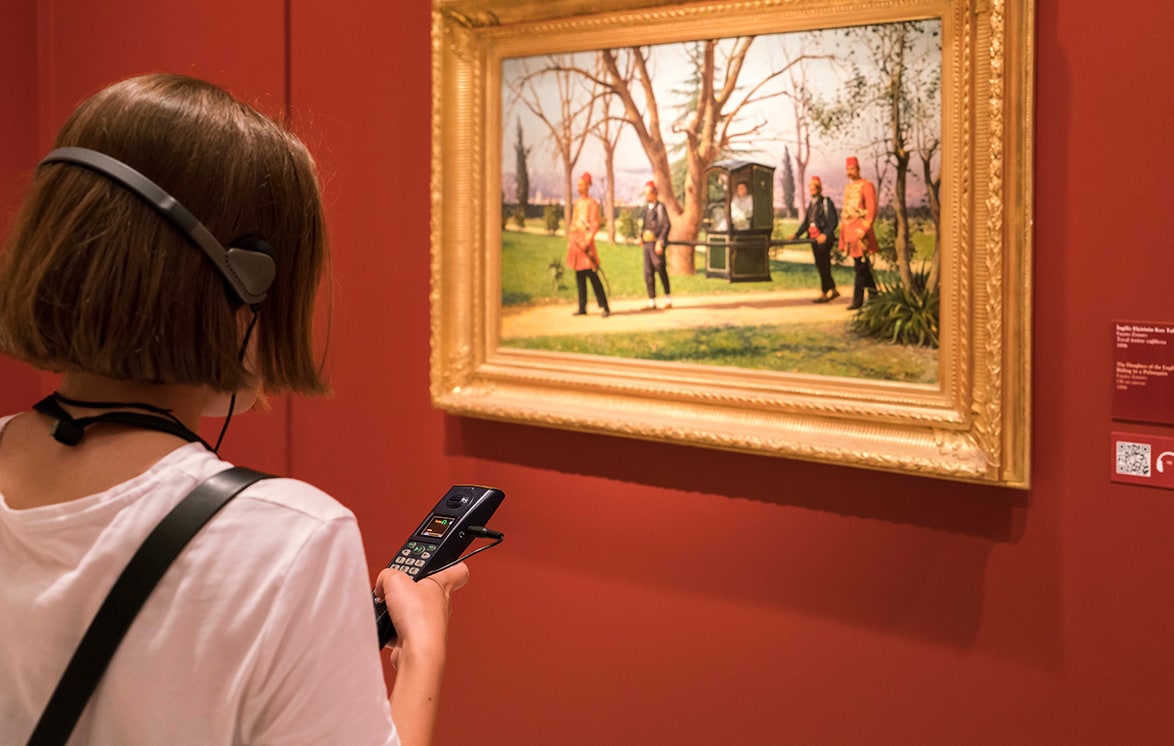 Audio Guide
Pera Museum is offering an audio guide for adults and children. The audio guide is centered on Suna and İnan Kıraç Foundation Pera Museum's permanent collection exhibitions, Intersecting Worlds: Ambassadors and Painters, Osman Hamdi Bey, Anatolian Weights and Measures, and Coffee Break: Kütahya Tiles and Ceramics.

The audio guide will provide visitors with the opportunity to discover the collections through a fun and informative narrative.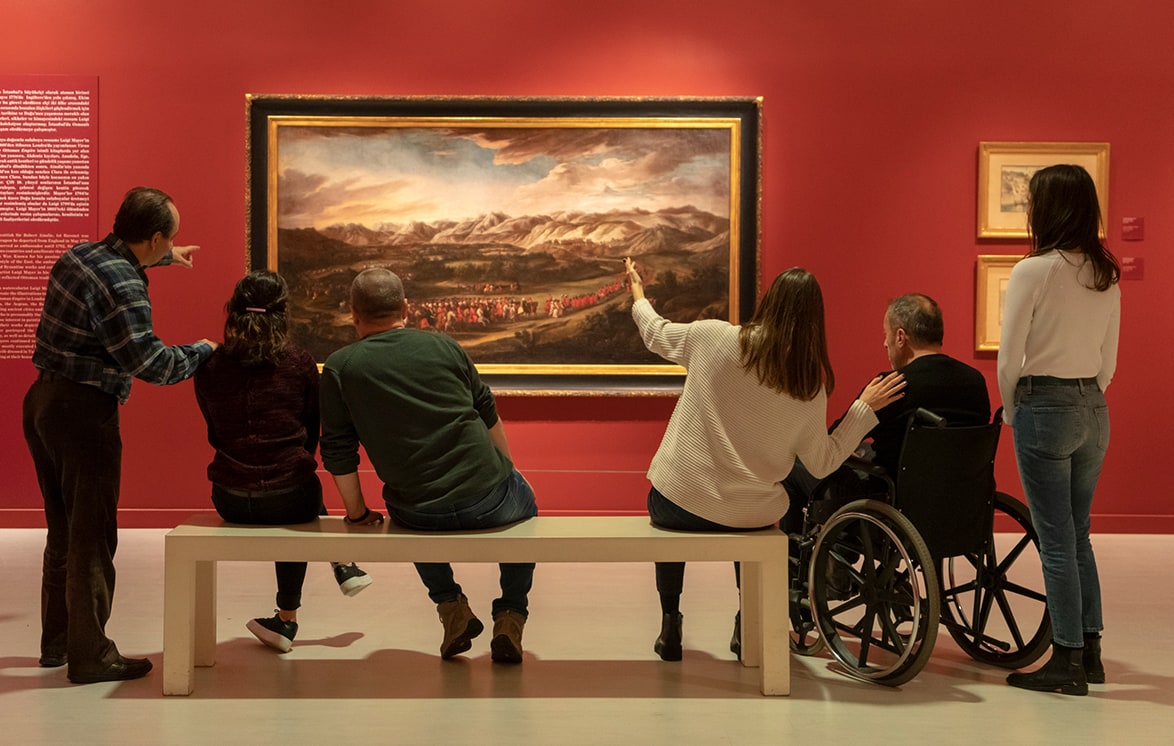 Disabled Visitors
Pera Museum recognizes the diversity of our general public's abilities and needs, and offers a variety of programs and services to ensure the accessibility of the Museum and its collection.

The Museum is accessible to wheelchair users and other visitors who need to avoid stairs. Elevators are located throughout the building. Wheelchair-accessible restrooms are available. Admission is free for all disabled visitors and one caregiver.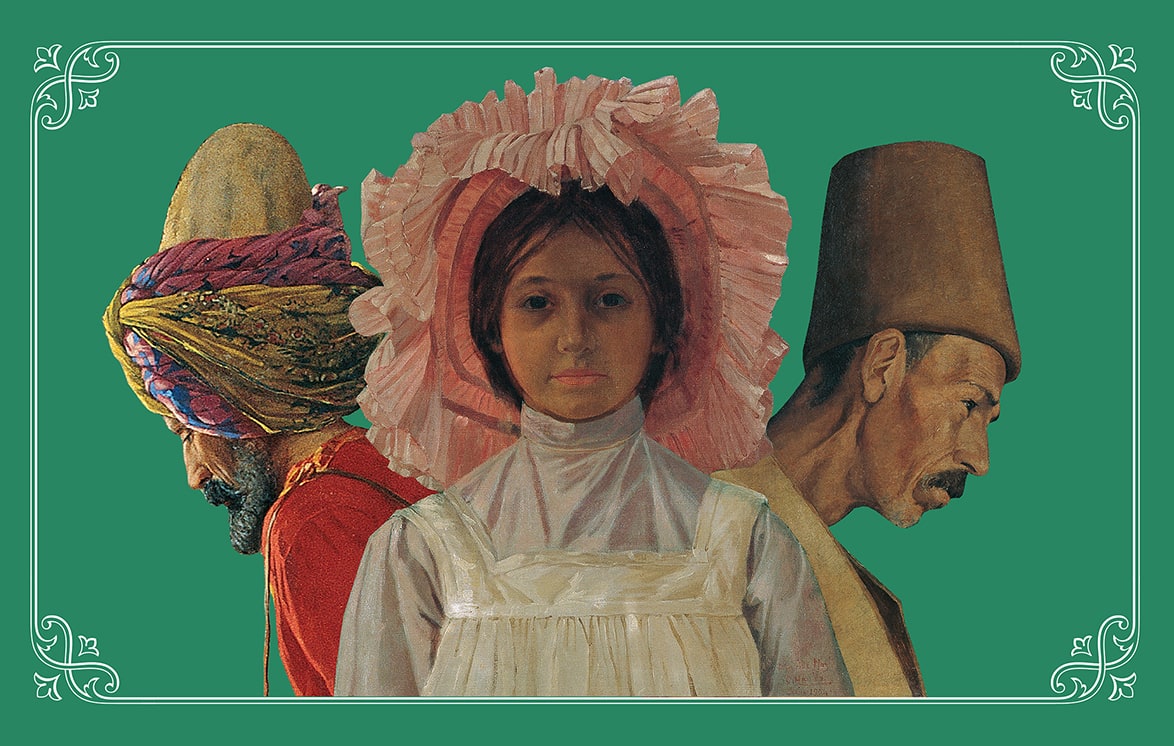 A Journey into the World of Osman Hamdi Bey
Virtual Reality Experience
Since its establishment, Pera Museum has presented a variety of Osman Hamdi Bey paintings from Suna and İnan Kıraç Foundation Orientalist Painting Collection, shedding light on the artist's passionate relationship with the art of painting. Having brought Osman Hamdi Bey's works to hundreds of thousands of art enthusiasts, Pera Museum presents its visitors the opportunity to experience his working environment and much-admired painting The Tortoise Trainer, through virtual reality.

A Journey into the World of Osman Hamdi Bey enables the audience to pay a visit to Osman Hamdi Bey's working space, to analyze in detail the books which inspired his works, his brushes and personal items, and to step into his painting The Tortoise Trainer, where they can look the artist in the eye.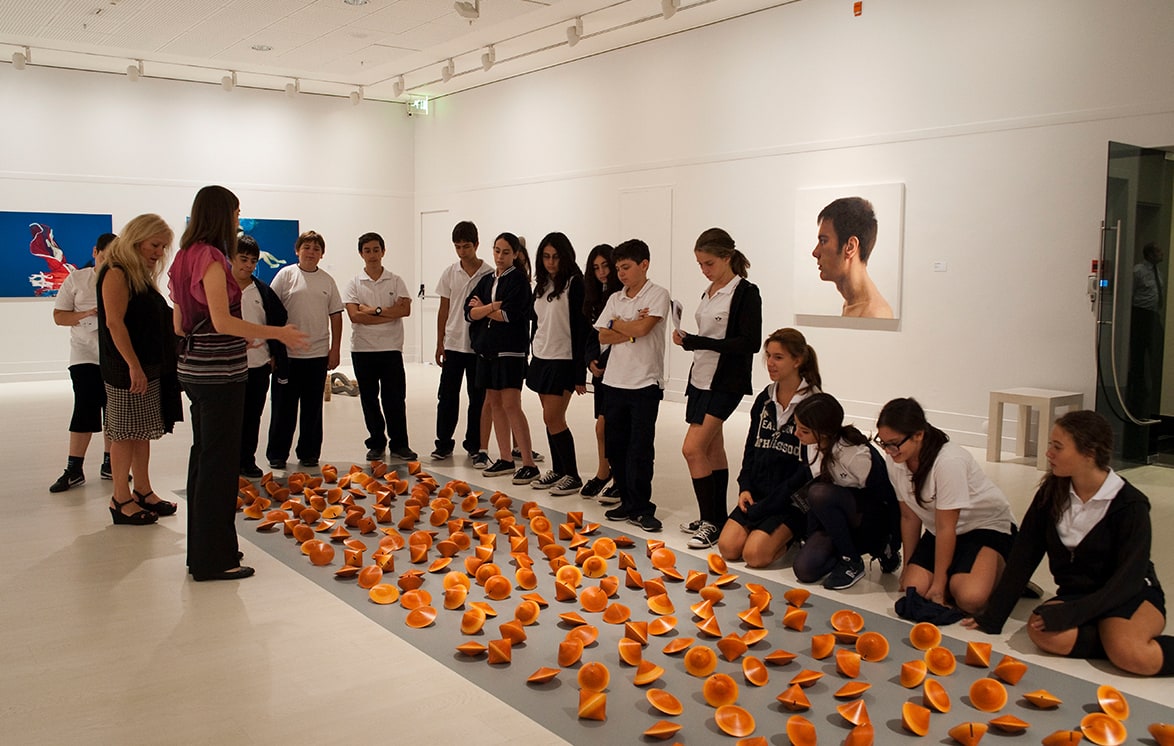 School Groups
Running parallel to the permanent and temporary exhibitions, Pera Learning organizes creative and fun Online Learning Programs for school group students. The events take place on Zoom Meeting app, where students join in guided online exhibition tours and take part in workshops designed around the exhibitions.
Online workshops for school groups are held on Tuesday, Wednesday, Thursday, Friday from 10.00 – 10.30, 10.45 – 11.15 and 11.30 – 12.00. Reservation is required for groups, which should include no less than 10 and no more than 60 participants. After confirmation of the reservation, the workshop link will be sent exclusively to the e-mail address submitted during registration.