You may organize various business or private meetings and events at the historical building of Pera Museum, where you may enjoy quality time immersed in culture, arts and diverse activities.
Please contact us for the equipment and catering details of Pera Museum Auditorium and Istanbul Research Institute's meeting room.
For further information and booking:
Derya.Aydin@peramuzesi.org.tr
Pera Café for Your Receptions
You may welcome your guests at Pera Café, designed as a unique leisure and living space with its stylish decor, menu of exclusive delights and top service quality, on the ground floor of the Museum.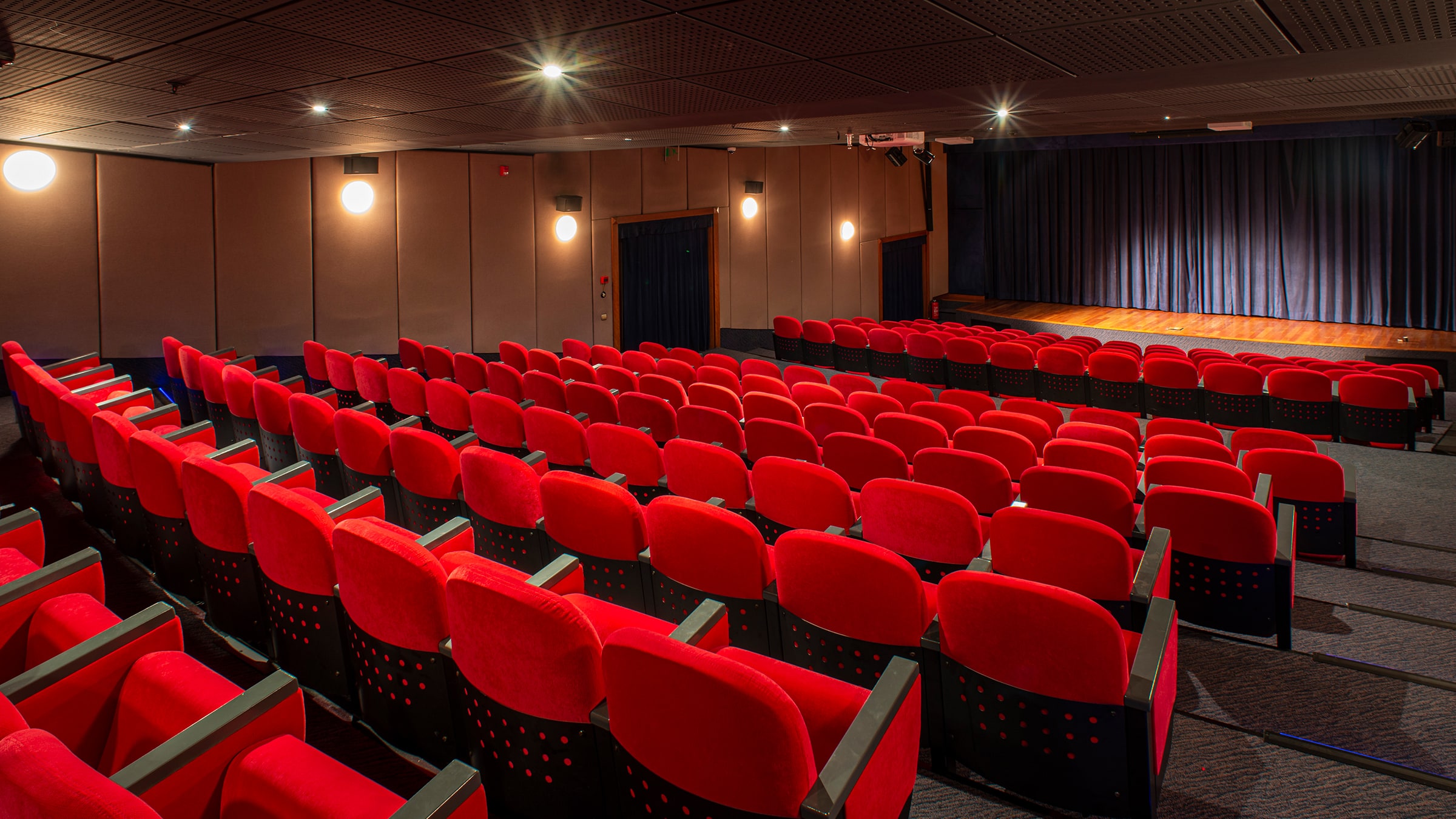 Auditorium for Your Meetings
With a fixed seating arrangement for 160 people and advanced technical infrastructure, the auditorium is the ideal location for film screenings, business meetings and events.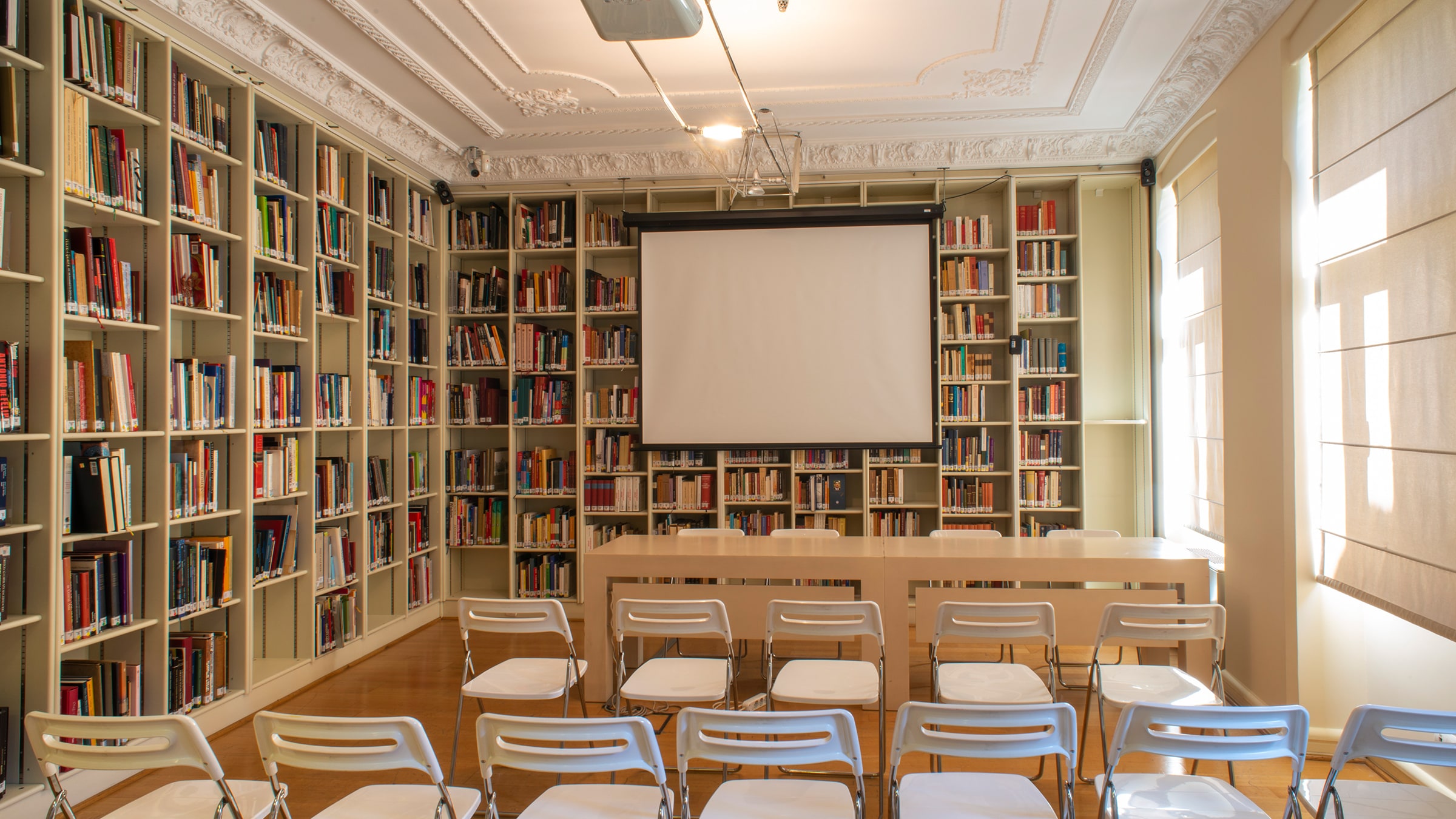 Istanbul Research Institute Meeting Room
The meeting room is an ideal gathering space for small groups with its seating capacity of 40 people, and is housed in Istanbul Research Institute in the immediate vicinity of Pera Museum.
For Istanbul Research Institute's web site, please click here.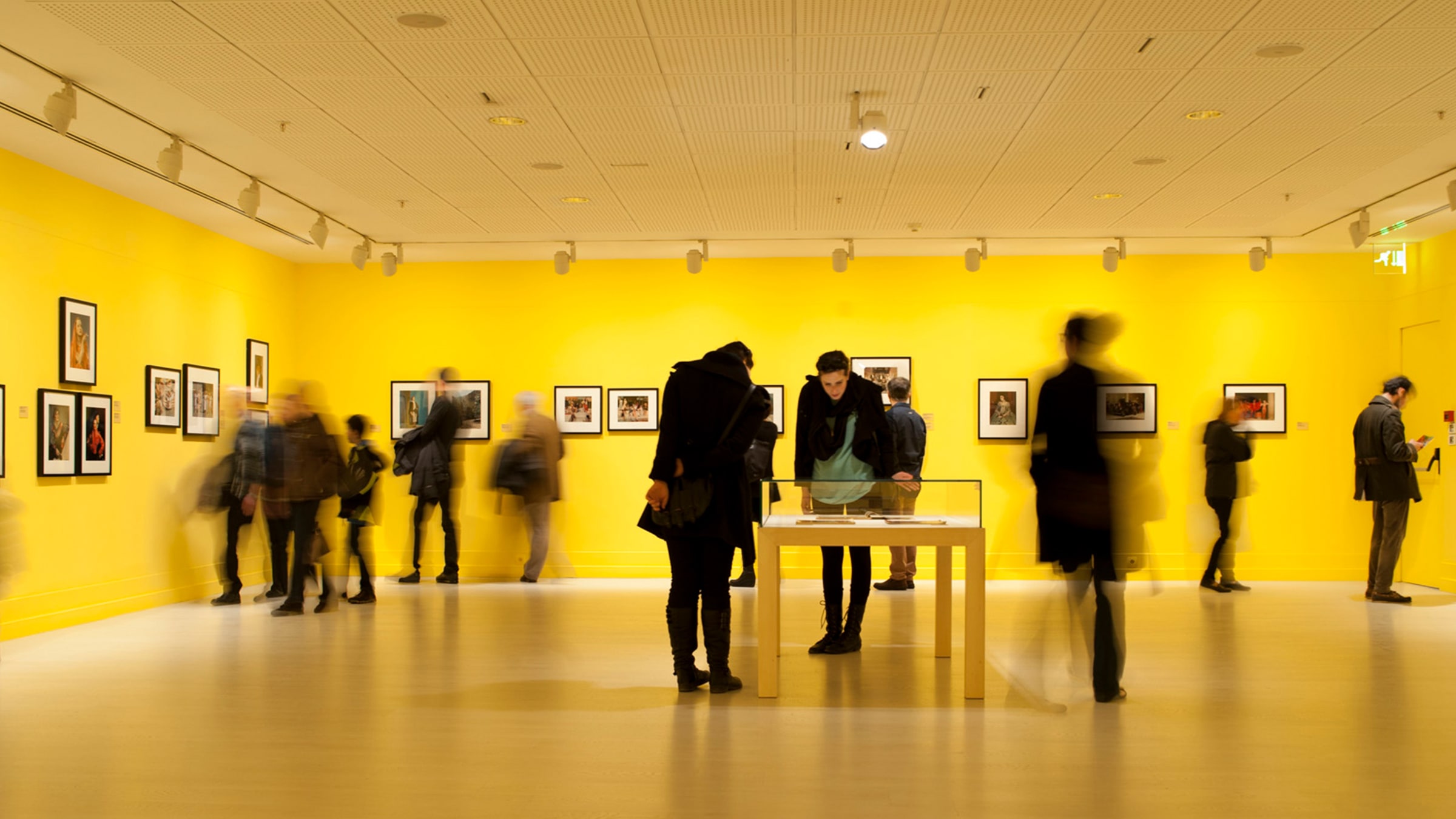 Guided Tours
During your events at the museum, you may receive "Private Guided Tour" services for the exhibitions.
Please contact us at ogrenme@peramuzesi.org.tr