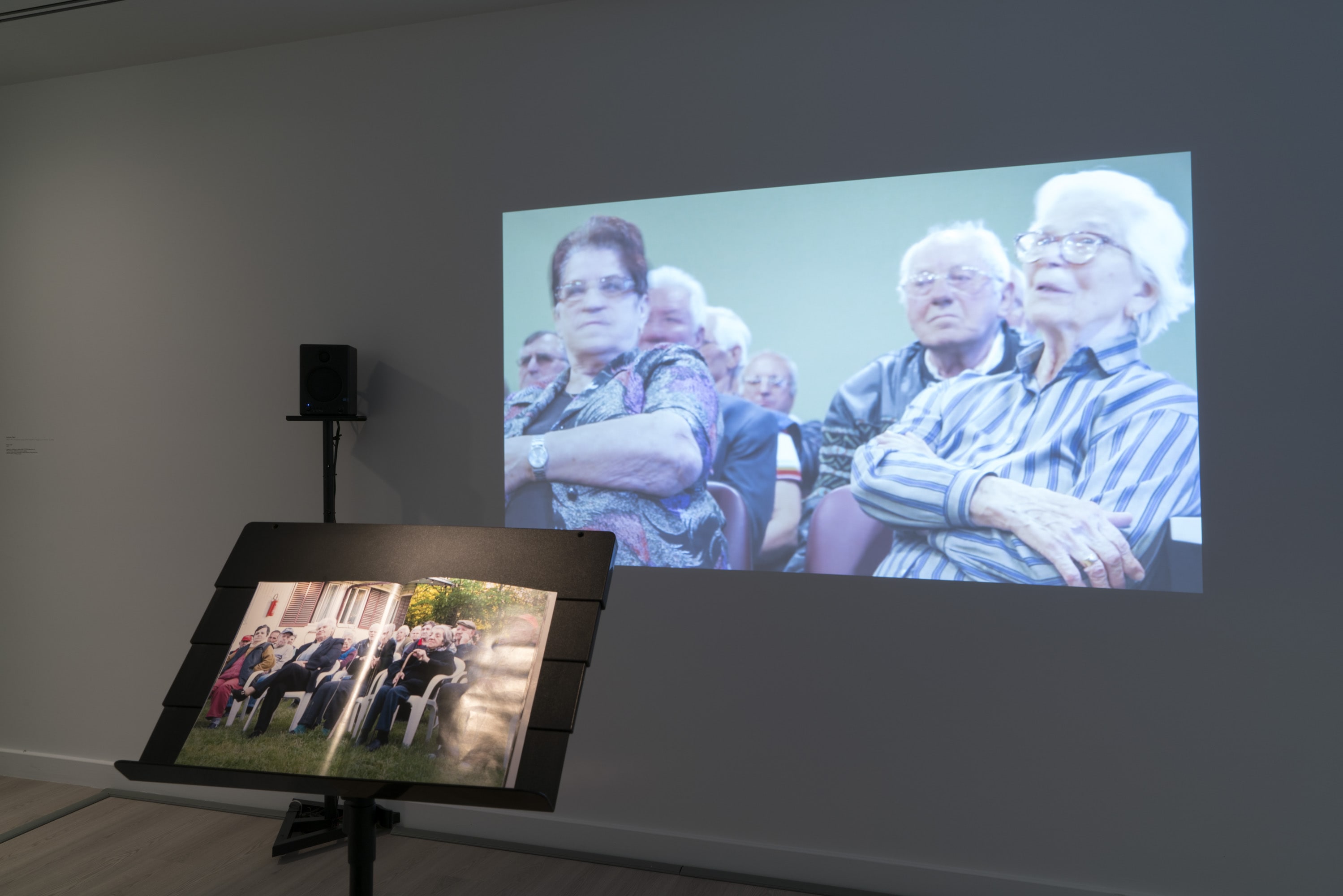 Mark Požlep, Stranger than Paradise, 2014-2016, Video and installation (Lp-vinyl record picture disc, artist book, poster and wooden stand) 8'23"
Our Cold Front from the Balkans exhibition focuses on different generations of artists and art groups from the Balkan region. Throughout the exhibition, we keep sharing detailed information about the artworks. Take a look at Mark Požlep's "Stranger than Paradise" video installation. Also you can check our interview with the artist on our YouTube channel! 
Project Stranger than Paradise is based on an eponymous performance performed in real social environment. The project took place as a seven day concert tour in homes for the elderly in six countries of former Yugoslavia: Slovenia, Croatia, Bosnia, Montenegro, Macedonia and Serbia. The musical program was composed of seven songs, which marked the Yugoslav popular music in the 50′s and 60′s.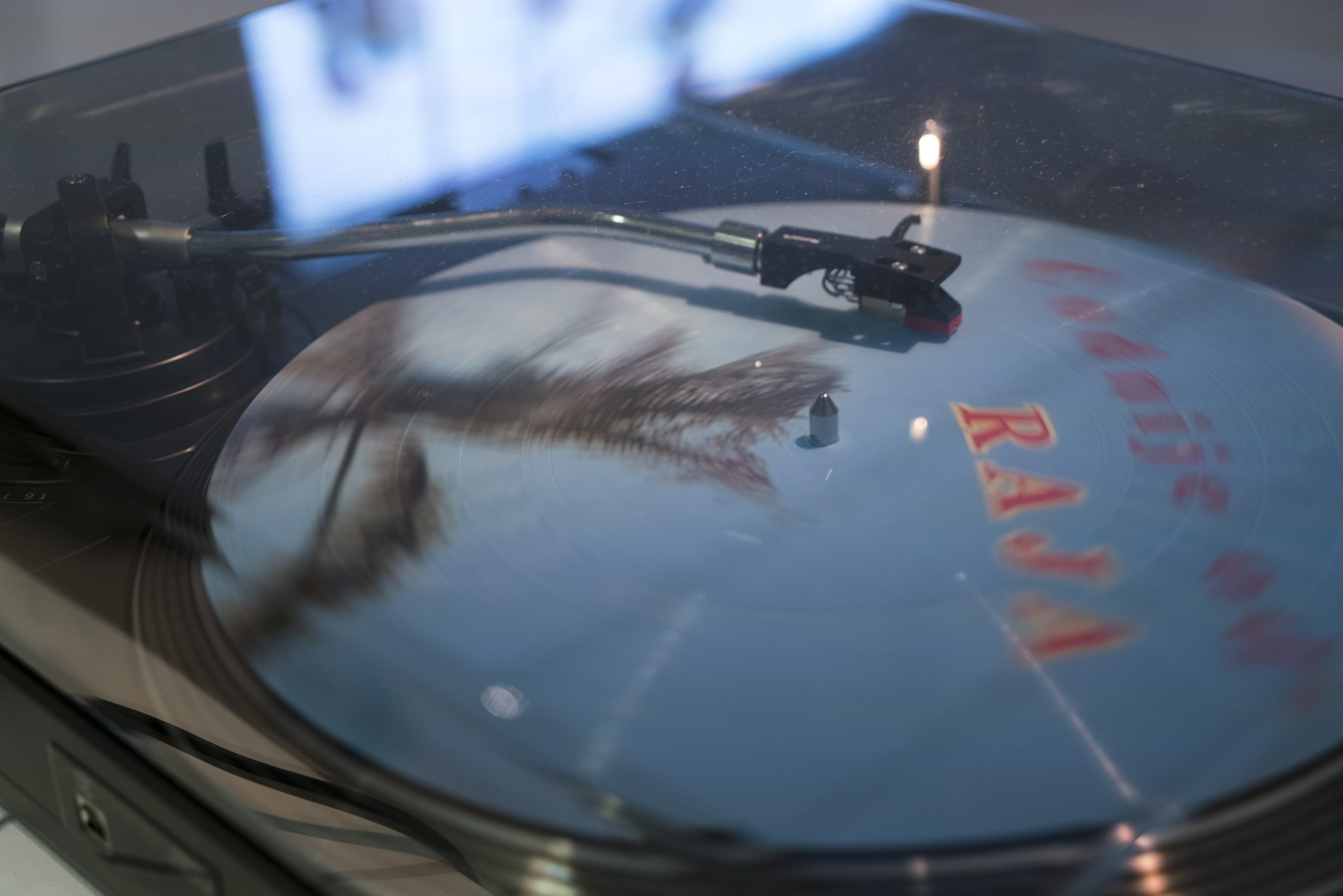 The audience was selected because of their age connection with the music and the socialistic system-Yugoslavia. The aim of the project was to show / enter / confront with the cycle of men and the state, which once accounted for brotherhood and unity, now partitioned into seven different republics marked by war. This is a generation that has seen the rise and integration of many nations into a one state and also survived its disintegration. 
As said by the artist Stranger than Paradise "is not a story about Yugoslavia. It is a story about mankind. About the human and his eternal desire for change, the incredible capabilities of building and destruction, love and hatred, about the birth, life and death."