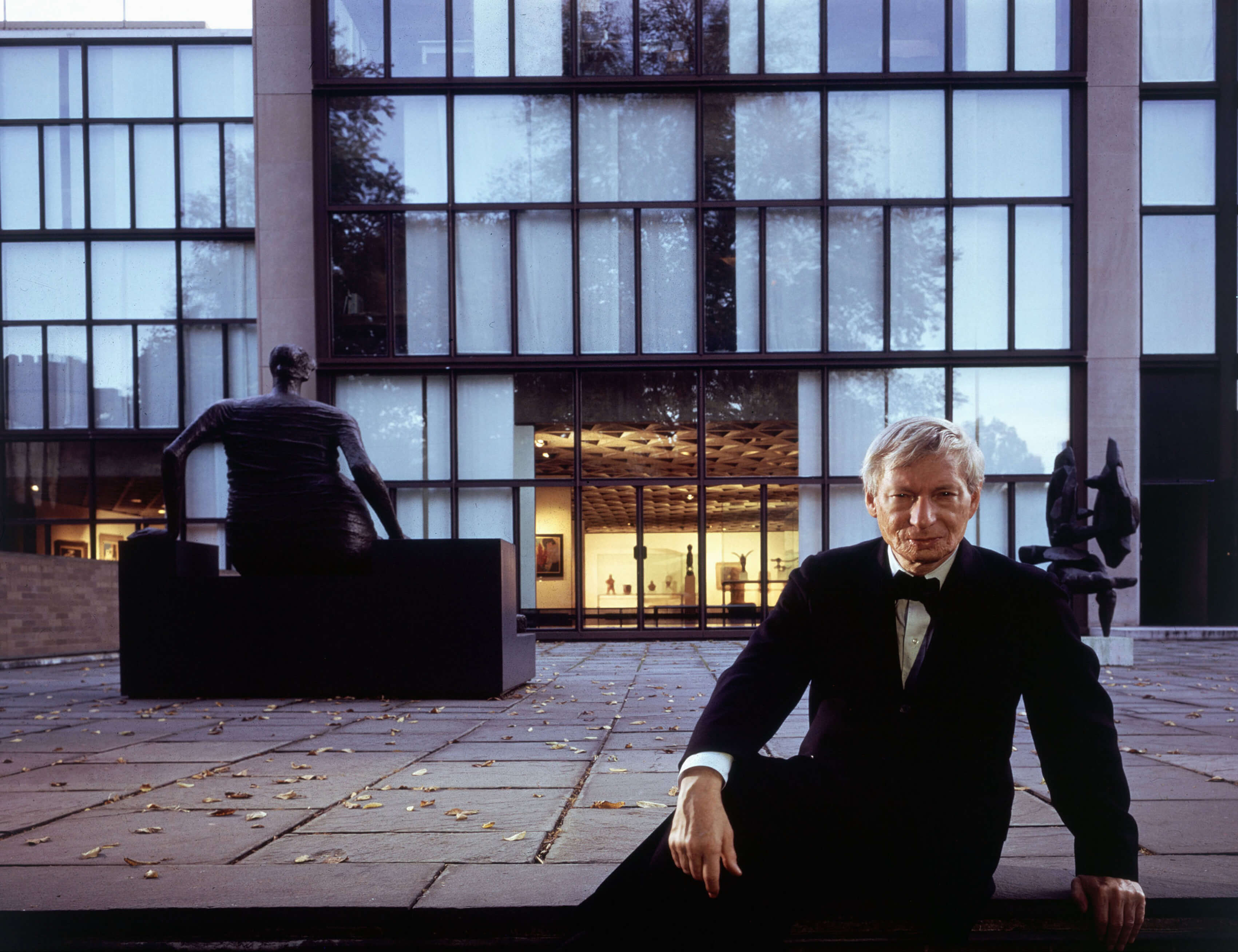 Louis Isadore Kahn was born in 1901 to a Jewish family in Pärnu, Russia (today Estonia), far from Philadelphia where he spent his whole life, worked, fell in love, and breathed his last. Kahn family emigrated to America when he was five years old. He graduated from the University of Pennsylvania, School of Fine Arts in 1924 with an award for his outstanding achievements. The roots of the School's architectural curriculum were strictly based on Classical tradition. In the early years of his professional life, he traveled to Europe for two years, which would influence his architectural vision deeply. He created remarkable paintings during this first trip to Europe, which was one of the two major trips he made to the continent during his life.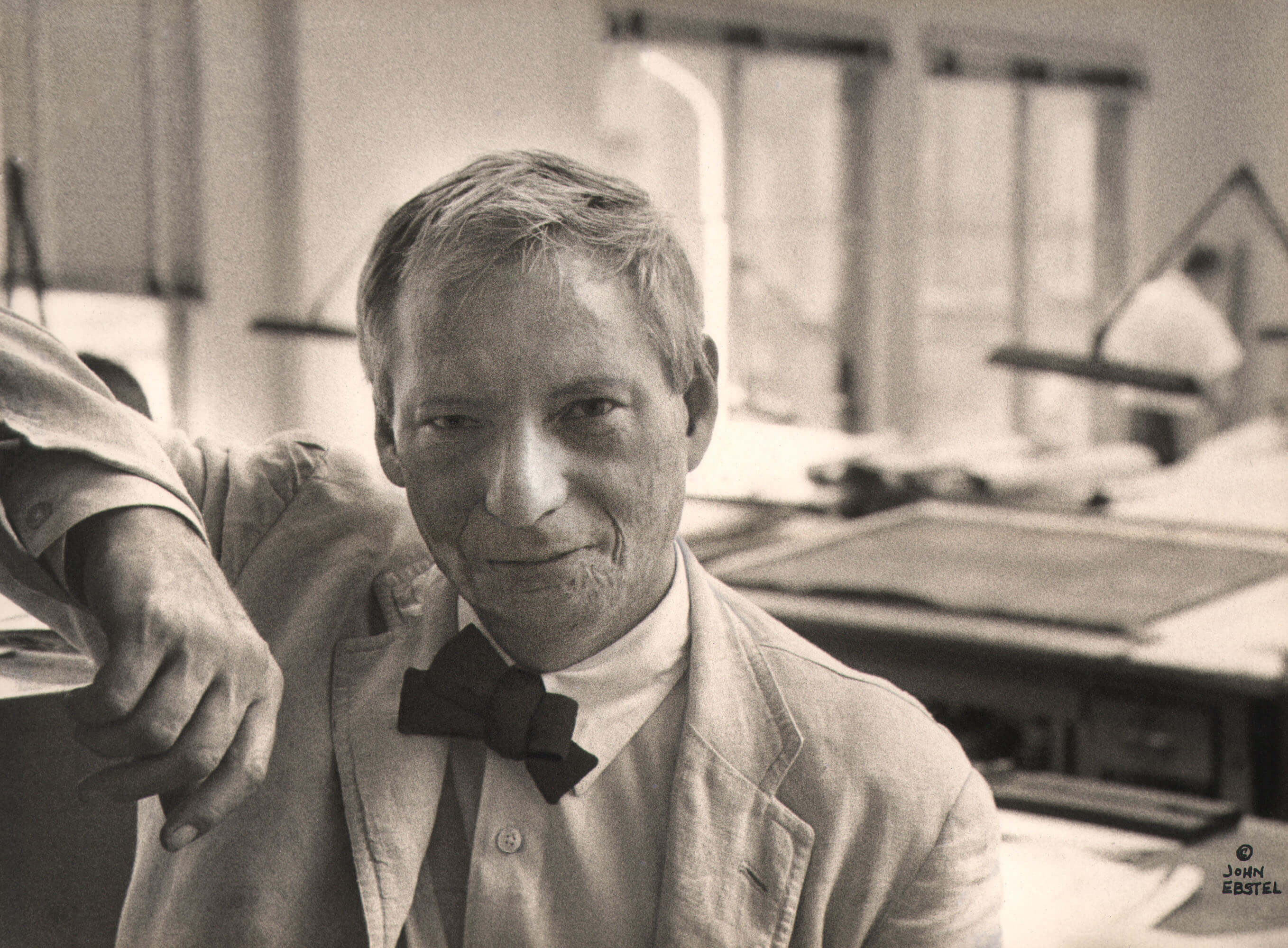 The beginning of Kahn's professional career had coincided with the 1929 World Economic Depression, which limited the opportunities ahead. Before his bright years in the career of architecture, he had enjoyed several partnerships, but only in 1947 did he establish his own office while reaching his fifties. He became the most important figure in the later-called "Philadelphia School" at the University of Pennsylvania, where he was running the Master's Studio offering a graduate degree. Starting from the mid-1950s, there were many students from Turkey in Kahn's studio as well.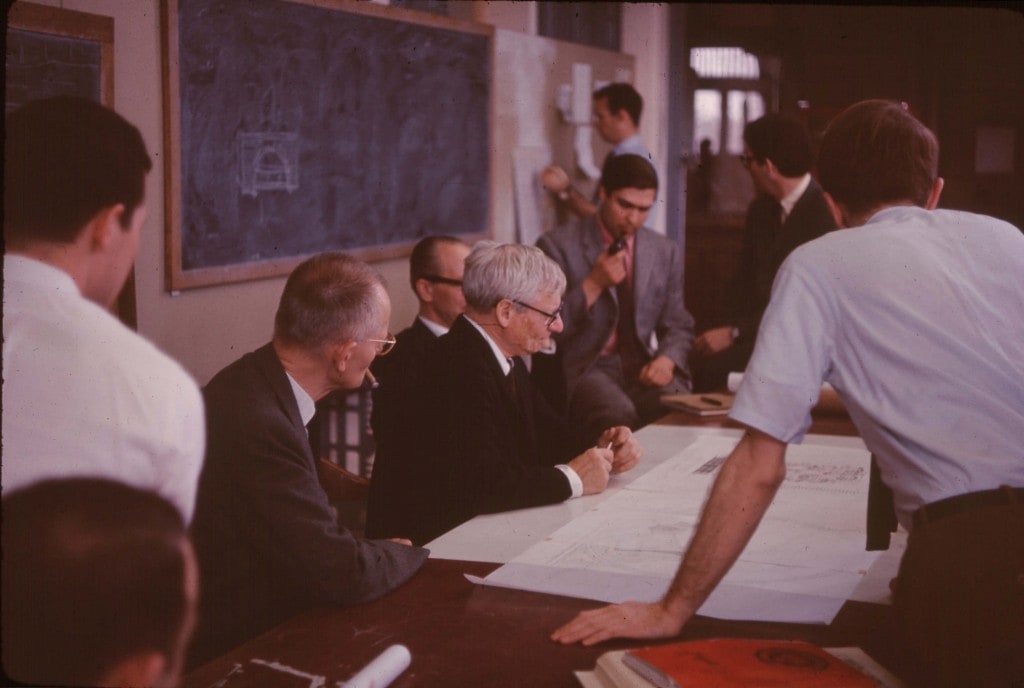 Even if the Trenton Bath House was the milestone project of his architectural career in the 1950s, it was the Richards Medical Research Building that brought him international recognition. In the early 1960s, Kahn became known at international level and he commenced an intense working and travelling period while preparing new project proposals for many cities, including Dhaka, Tehran, Jerusalem, Venice, and Kathmandu. He visited Istanbul for a short trip in 1962 and 1963. In the last years of his life, he worked on some of his iconic buildings such as the Salk Institute for Biological Studies, Kimbell Art Museum, Phillips Exeter Academy Library, Indian Institute of Management and the National Parliament of Bangladesh. On his way back to Philadelphia from Ahmedabad, Louis Kahn suffered a heart attack and died at the New York Train Station on March 17, 1974. Louis Kahn has left behind his three children and a deep sorrow due to the loss of an architect in his most active years—an architect who had a short but productive architectural career although he started to practice very late in his fifties.
Re/Framing Louis Kahn: Photographs by Cemal Emden – Drawings and Paintings exhibition took place at Pera Museum between 07 December 2017 - 11 March 2018.