Inspired by the exhibition And Now the Good News, which focusing on the relationship between mass media and art, we prepared horoscope readings based on the chapters of the exhibition. Using the popular astrological language inspired by the effects of the movements of celestial bodies on people, these readings with references to the works in the exhibition make fictional future predictions inspired by the horoscope columns that we read in the newspapers with the desire to receive good news about our day. 
Aries 
Good news are right around the corner for you. Even if you come across a painting that reads "there's nothing to see here", keep looking. Remember, good news can be found in the most unexpected places.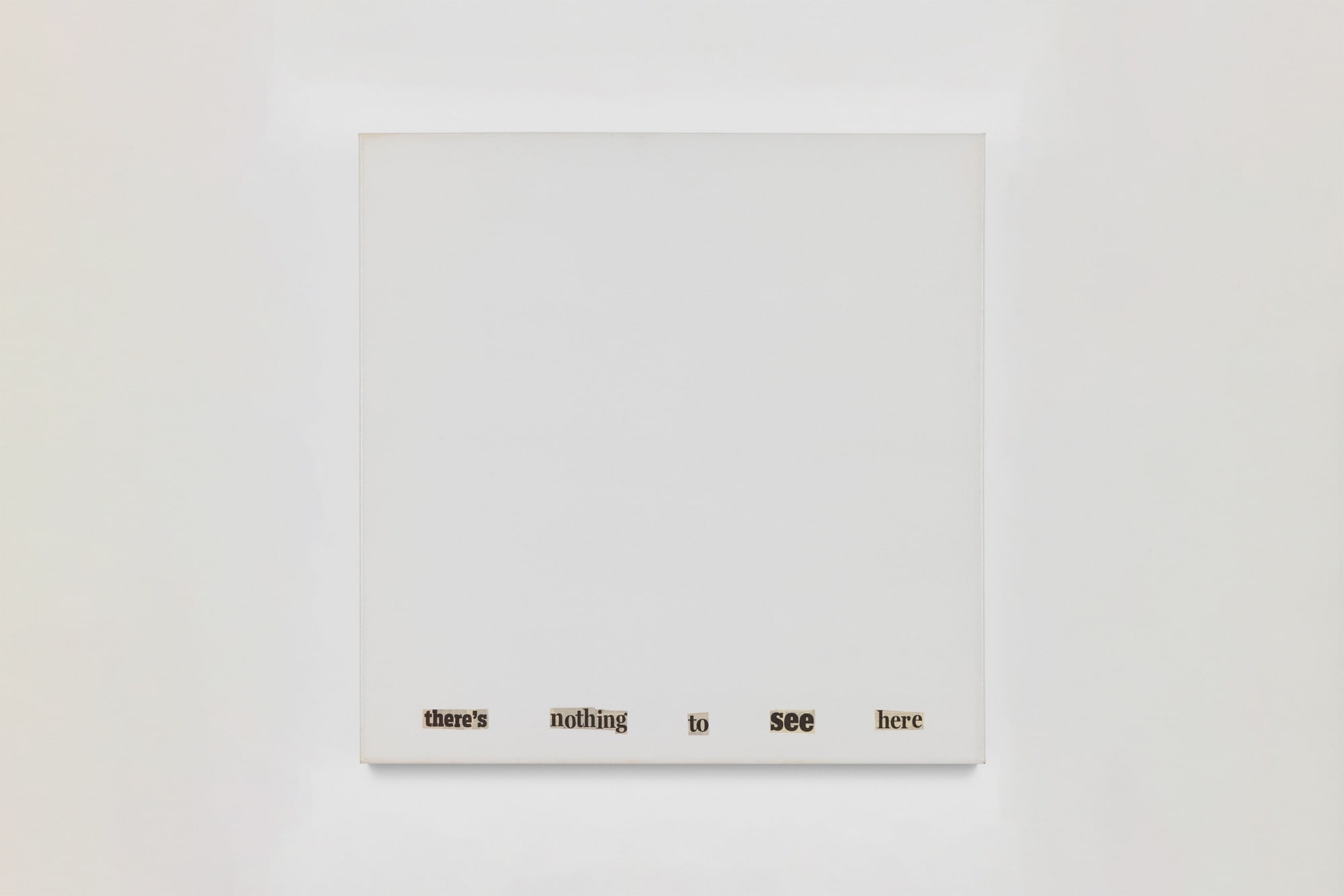 Taurus
I see your literary muscles flexing in this new period. During this time, you can manage to turn the events in your favor by using words skillfully. It is inevitable for you to agree with this quote in Jorge Mendez Blake's work: "I declare that I will defend literature."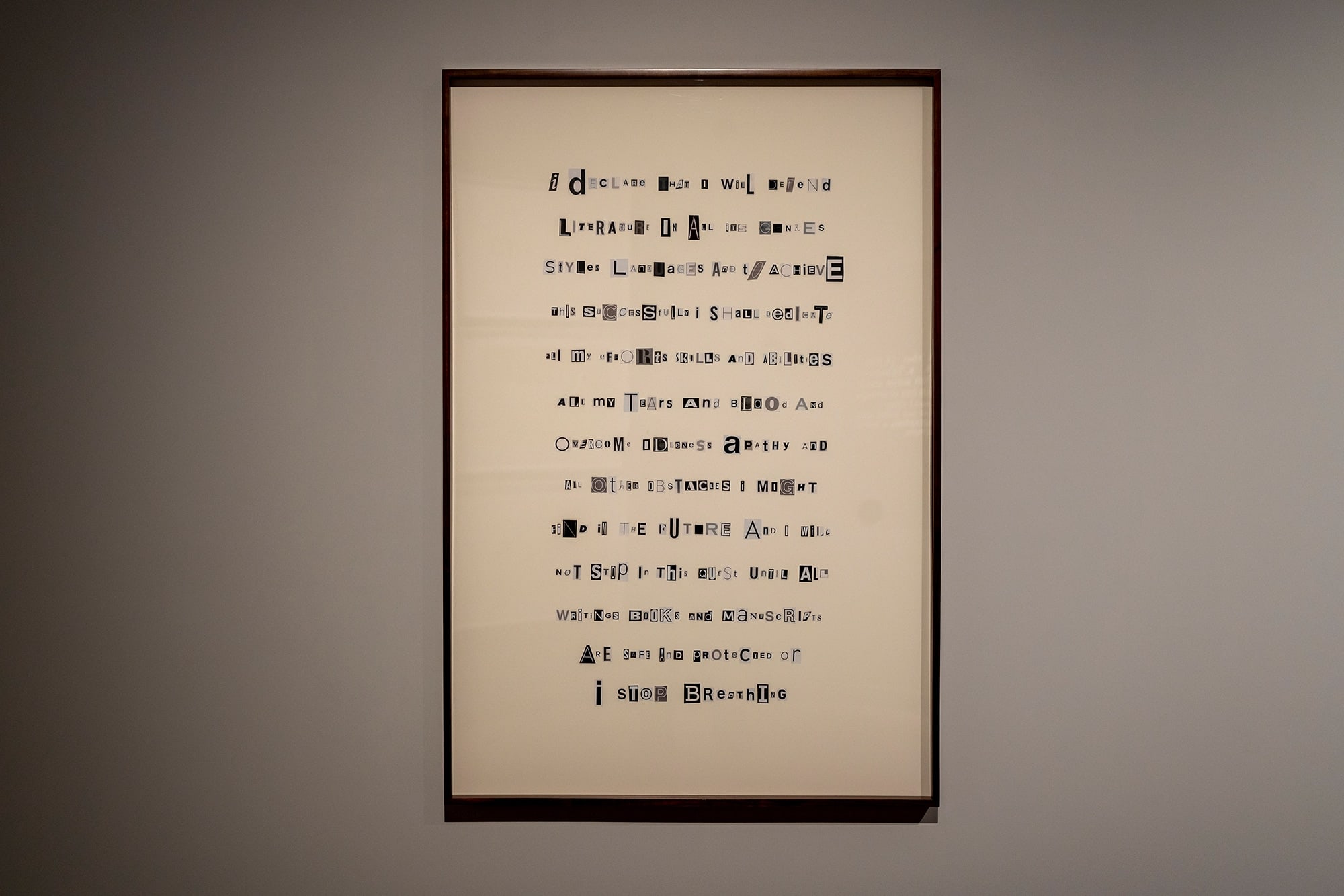 Gemini
The days when your enthusiasm will also be captured in photographs are near. Whether you're a woman sitting in the park reading a newspaper, a man riding a wave that is the subway crowd, Alberto Giacometti sculpting in his workshop, or Andy Warhol reclining on an armchair, just remember to smile while posing.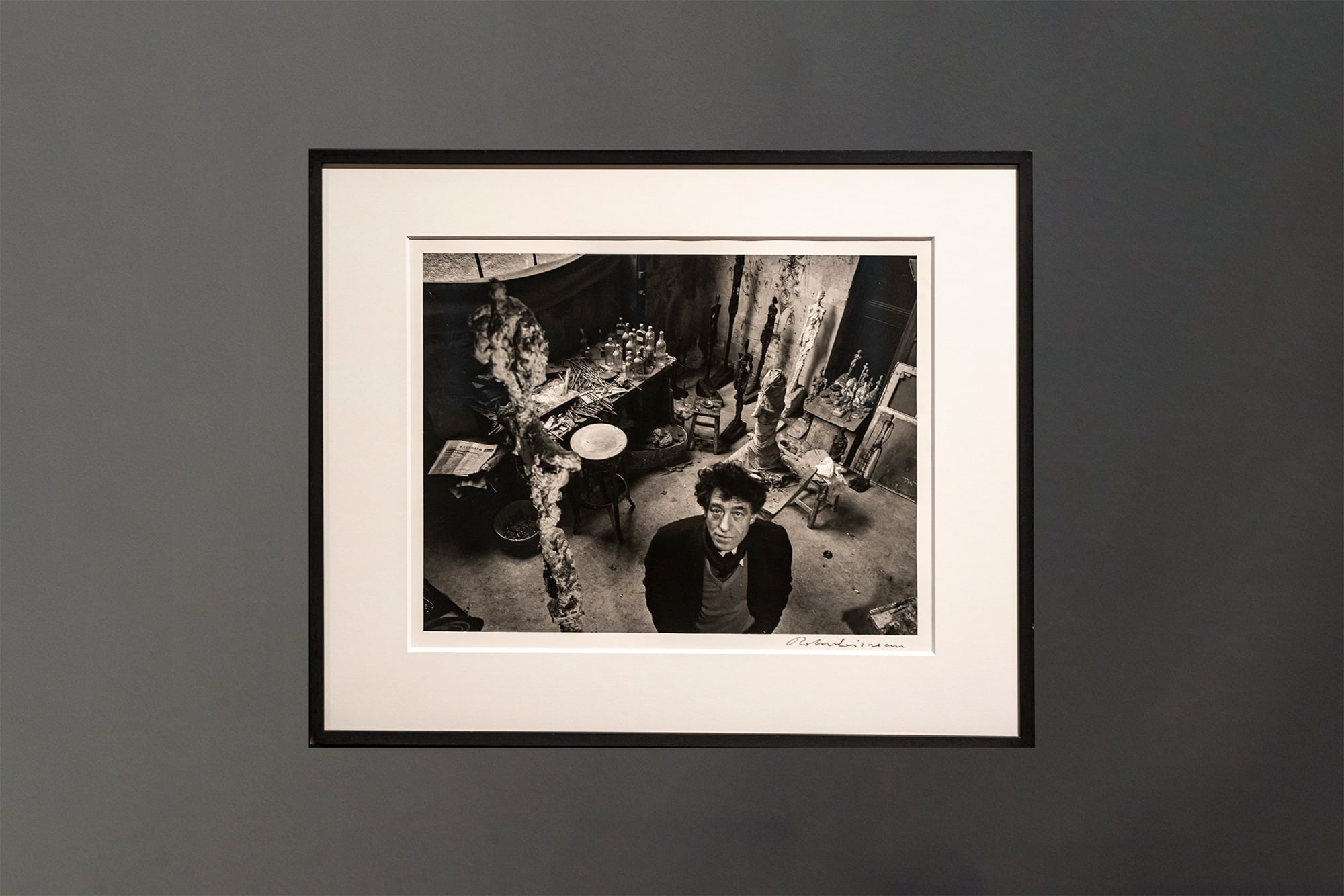 Cancer
A productive period where you will learn to deal with uncertainties awaits you. In this period, the collages that you will create by combining the text and image clippings from the newspapers and magazines you have read can help you map your course.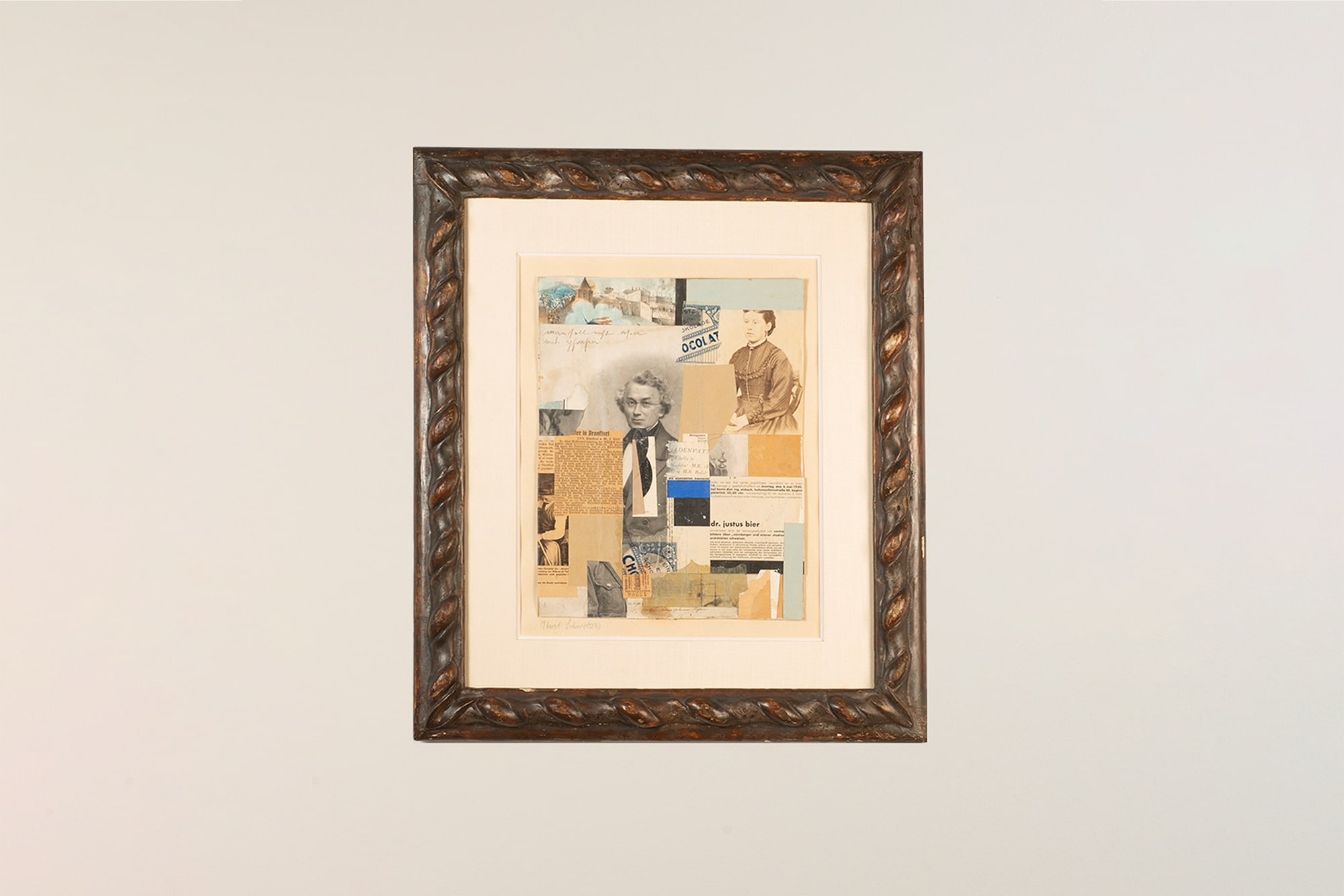 Leo 
You are about the reap the fruits of your efforts. The days ahead may have revolutionary changes in store for you. Never stop making an effort; because even the famous architect Le Corbusier was unaware that his drawing on a newspaper page would one day be exhibited in a museum.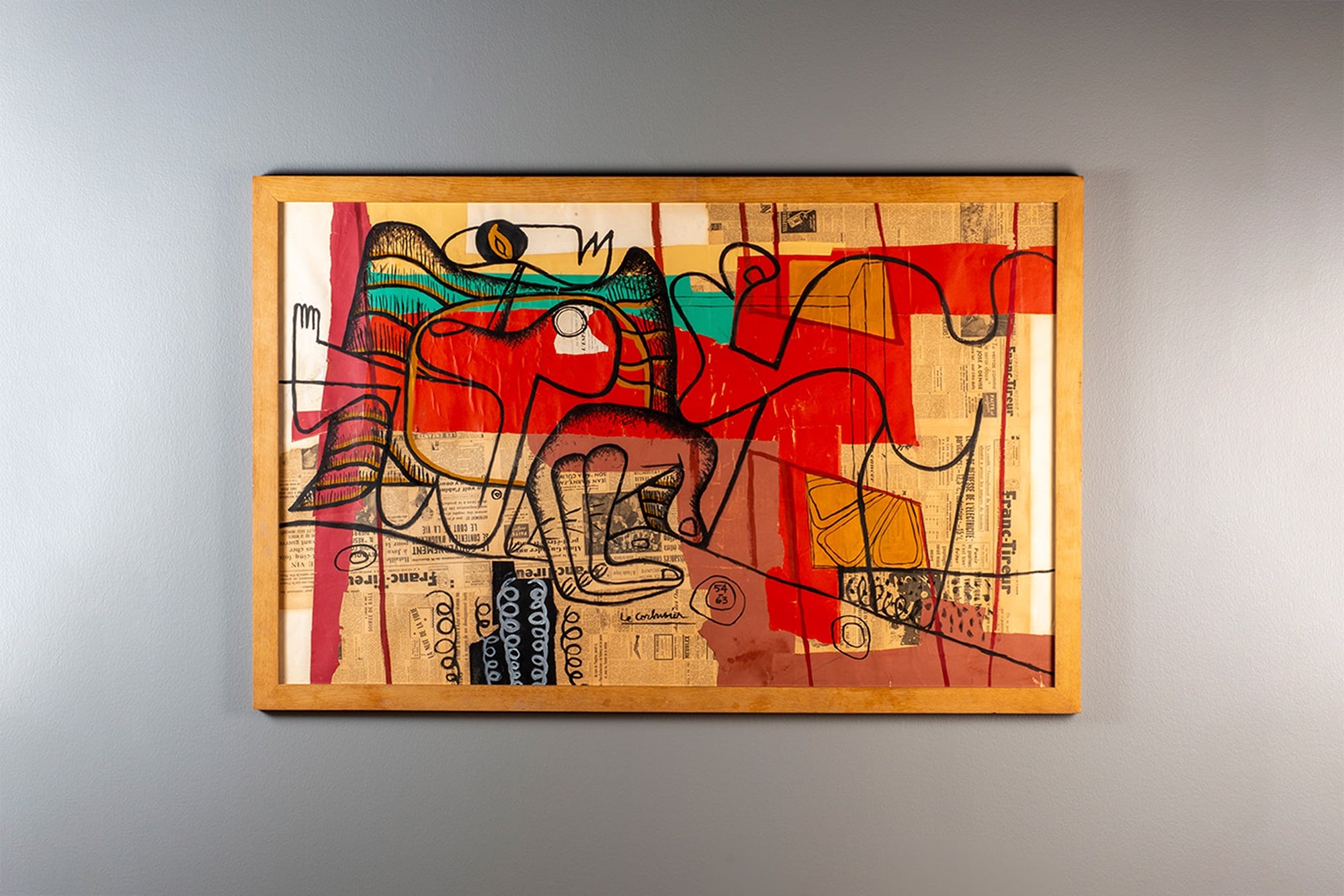 Virgo
Virgos will feel quite free in the coming days. Even if you sometimes have a hard time making up your mind like Rick in the movie Casablanca, played by Humphrey Bogart, you can make the right choices as long as you act on your own free will.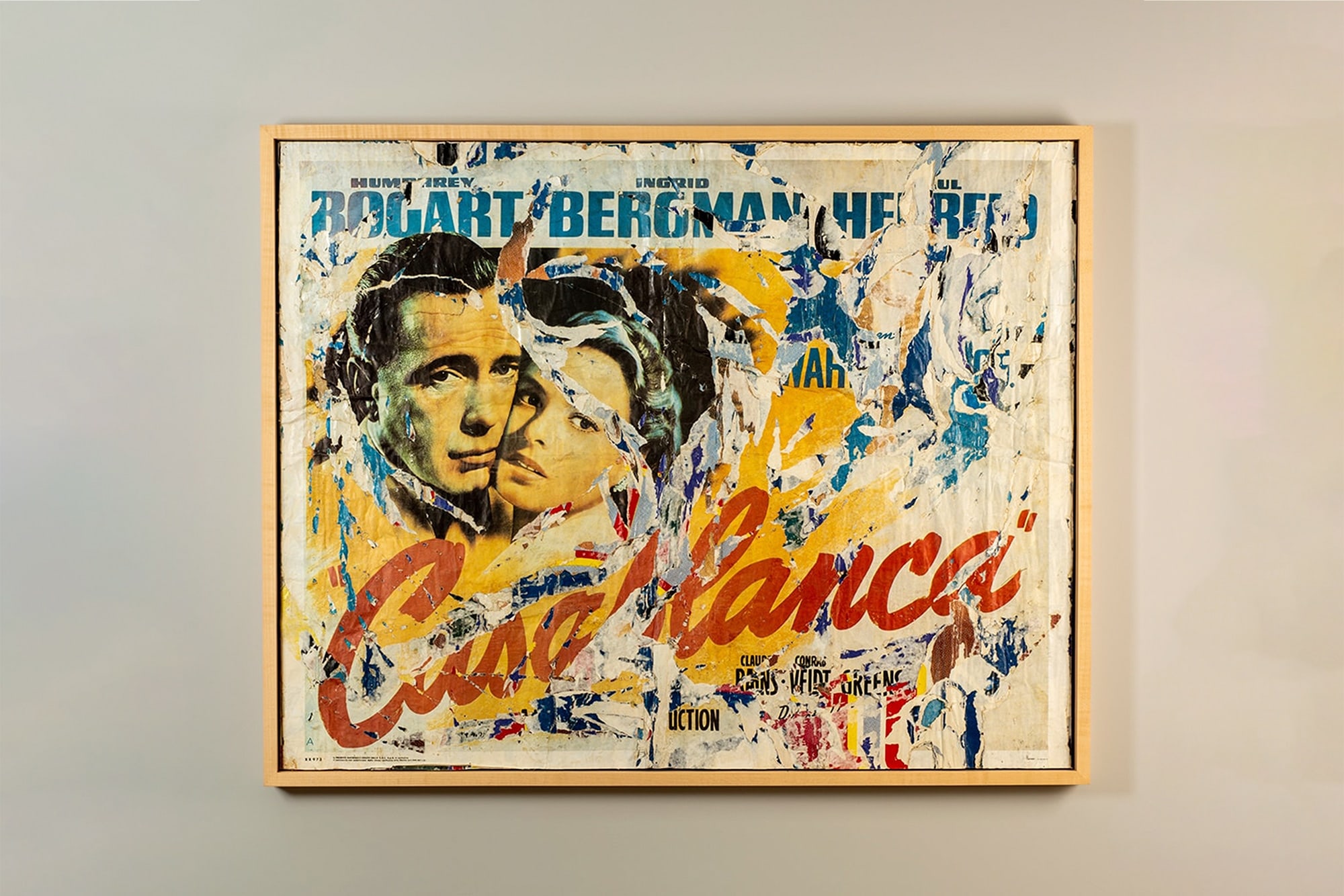 Libra
You are masters at finding balance between two absolute opposites. There is no doubt that, in the coming period, you will calculate everything just right as always. What would you write on the blackboard where Joseph Beuys wrote "Art = Capital"?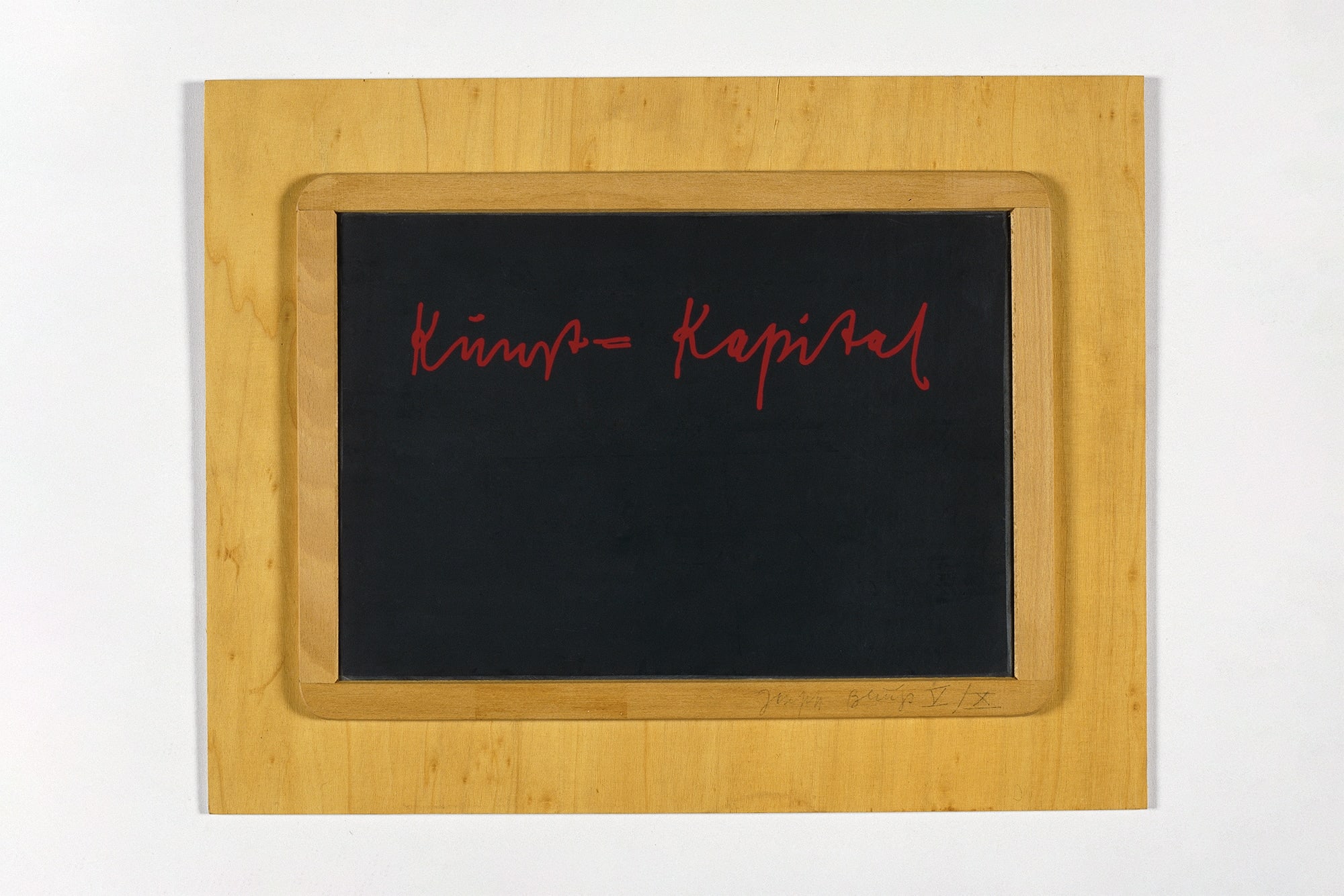 Scorpio
You are going through a period where you complain about infollution. It would be best to keep your eyes wide open in this period. Although the truth collage combines photos of a war veteran with a fashion shoot, you can get accurate information as long as you follow the right sources.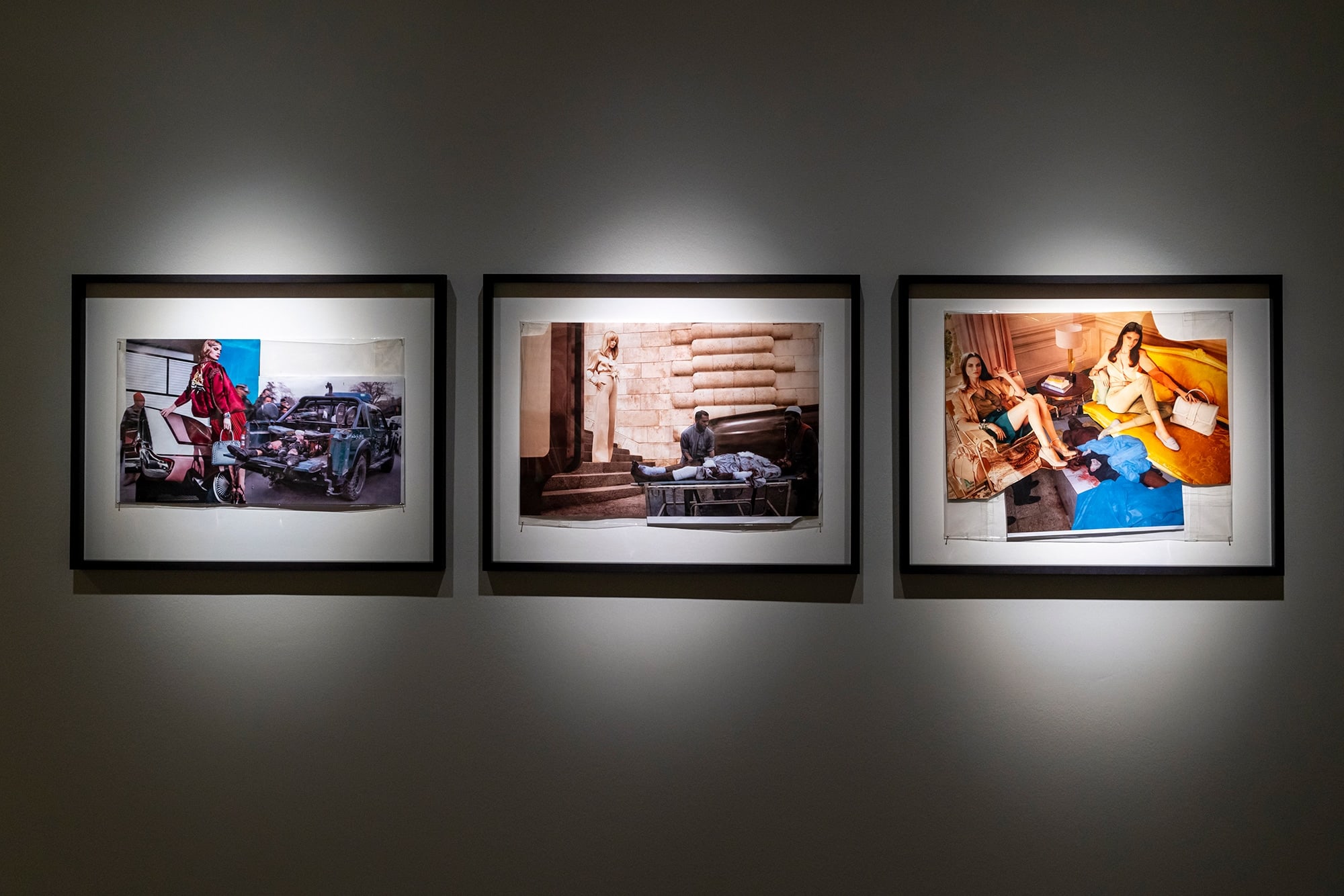 Sagittarius
This is your time to shine! You will have no difficulty in influencing those around you. You may be on the cover of a famous magazine, you may want to use your power to promote gender equality.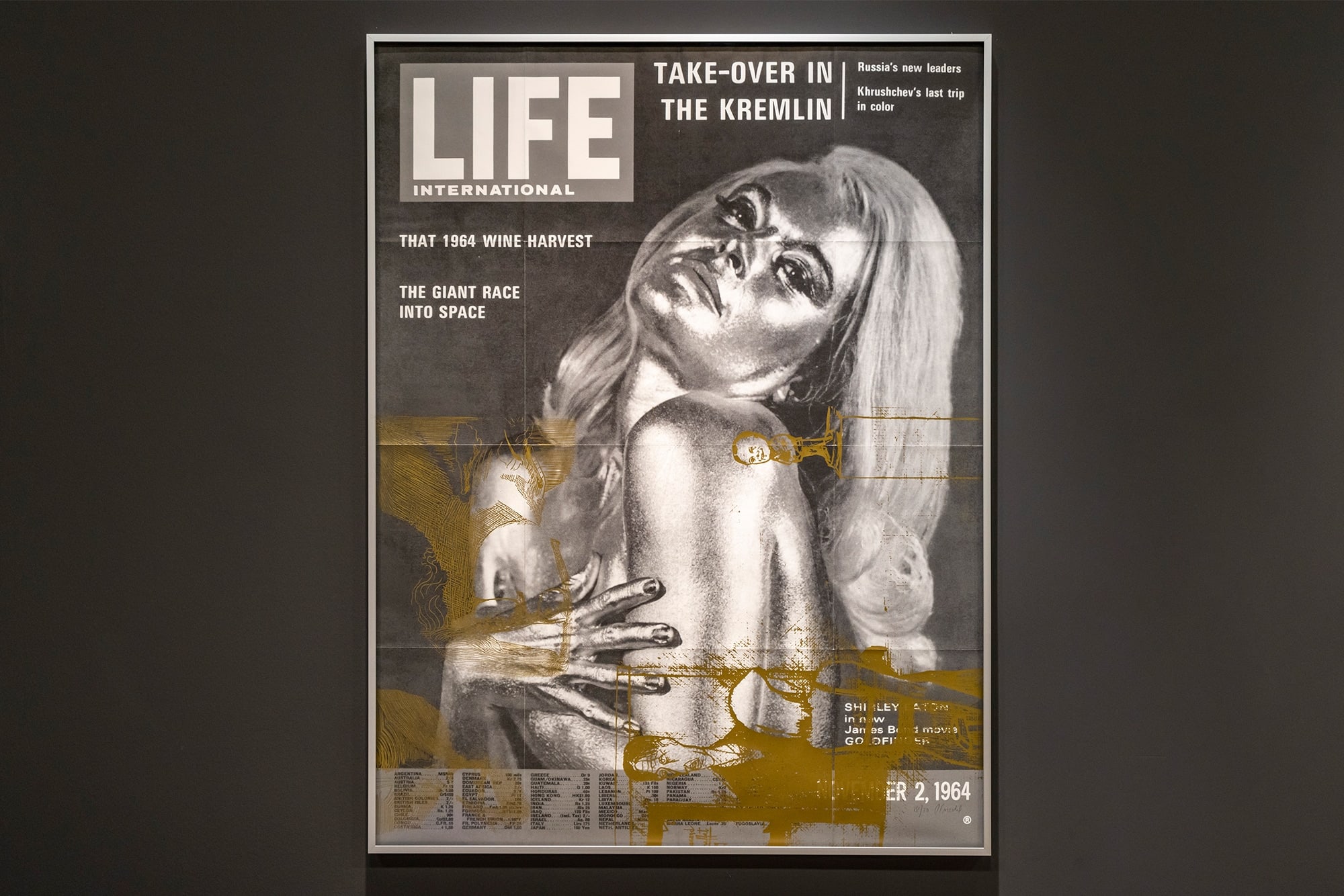 Capricorn
Ahead are the days when you will benefit from all the possibilities communication tools have to offer. In this period, you will closely communicate with your acquaintances and feel a sense of real connection with your loved ones who are far away. Remember that the world is a global village and the medium is the message.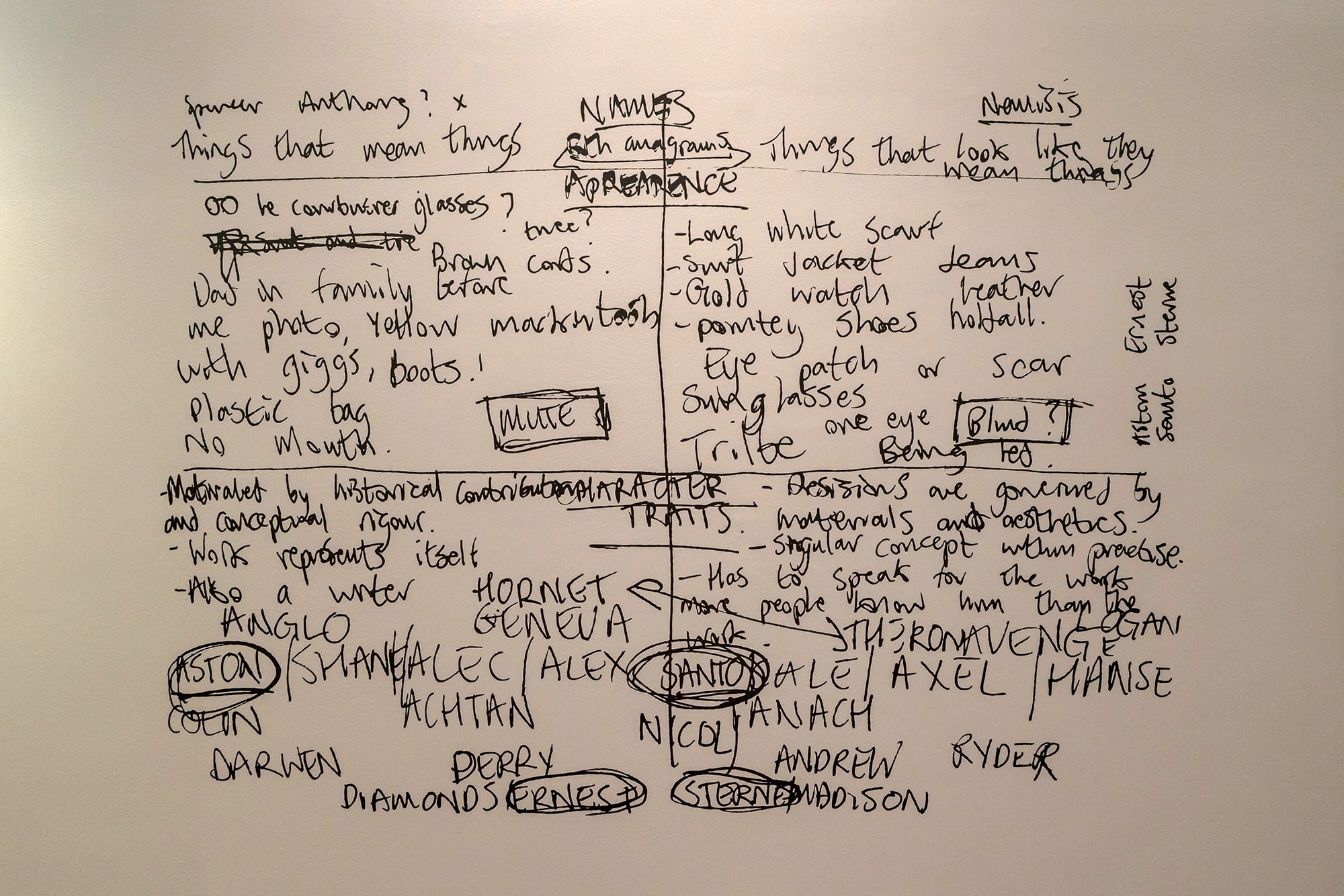 Aquarius
You may expect to be highly active on digital platforms. While you may lose interest in traditional publications, you have the opportunity to explore the endless possibilities of digital media. Keep pursuing correct information without being deceived by distorted facts.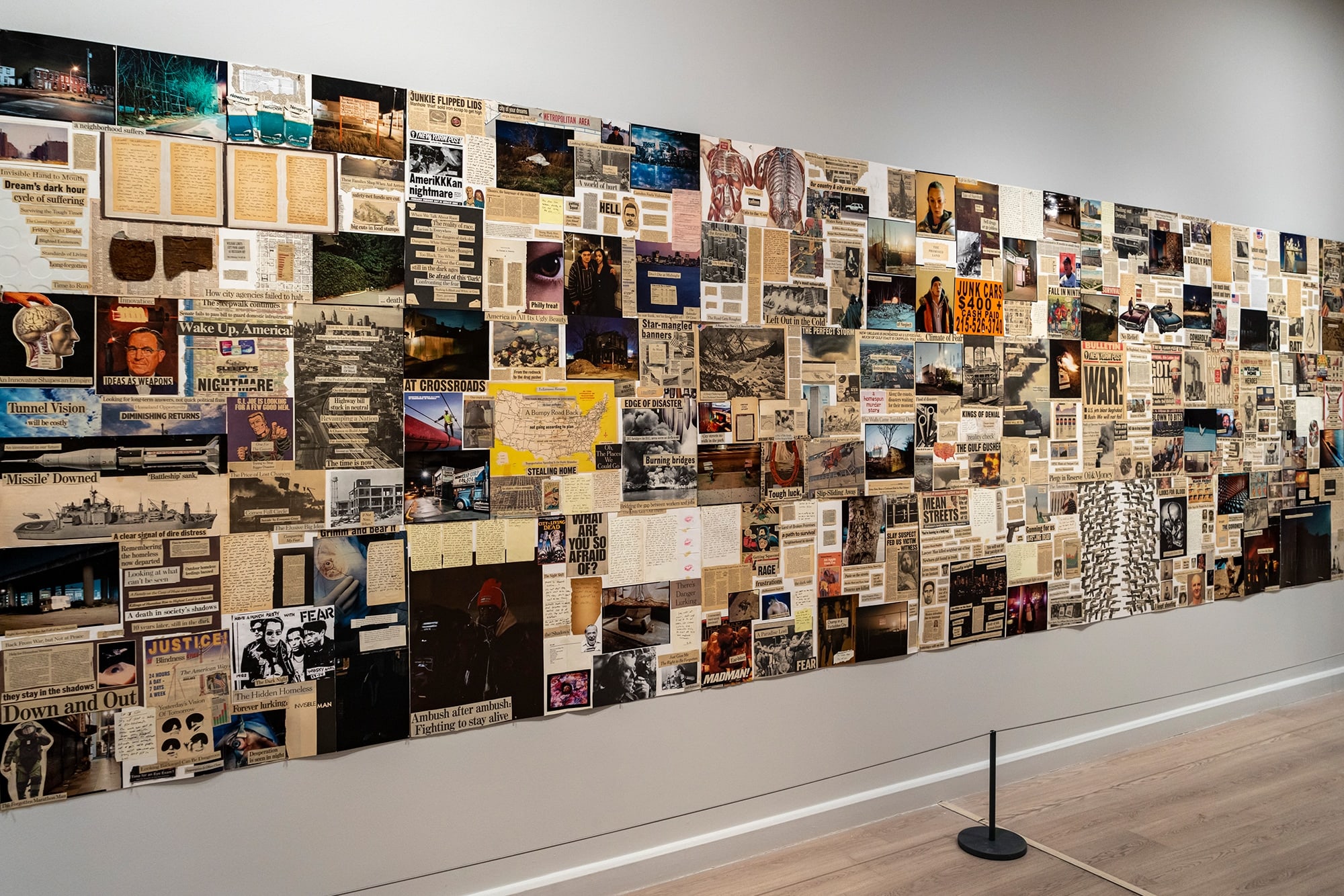 Pisces
You are undefeated in looking good on social media. Your notifications may blow up with likes on your social media posts that allow you to share your personal world with the masses, and you may find yourself enjoying Whitney Houston's "It's Not Right But It's Okay" on loop.