We learn about the use of medicinal herbs and aromas in the Ancient Egyptian, Ancient Greek and Byzantine civilizations, and find out about the development of modern aromatherapy. We gain knowledge about essential oils of true lavender (Lavandula angustifolia), eucalyptus (Eucalyptus globulus), and fixed oil made from jojoba (Simmondsia Chinensis), which are some of the key components of aromatherapy, and discover their practical uses in our daily lives and environments. In the workshop, we learn about aromatherapy and its common uses. Then, we create our own oil mixture for inhalation.
Materials (Delivered with the kit)
True lavender essential oil (10 ml) (Lavandula angustifolia)
Eucalyptus essential oil (10 ml) (Eucalyptus globulus)
Cold-press jojoba oil (10 ml) (Simmondsia chinensis) 
Related Exhibition: "What Byzantinism Is This in Istanbul!": Byzantium in Popular Culture

Instructor: Aslı Babacan, Ova'da Aromaterapi
Capacity: 10 participants
Duration: 90 minutes 
Participation fee per workshop: 45 TL
Participation fee per workshop for students: 25 TL 
A participation certificate will be emailed to participants.
The event will take place on the Zoom Meeting app, with a guided online exhibition tour followed by a workshop activity on the exhibition. Workshop link is only shared with ticket owners. 
Participants must have their webcams and microphones enabled in order for the instructor to see the participants and provide instructions. By registering, participants give their consent for the above. 
Please Note: Each participant will be delivered a kit after registration. The kit includes the materials needed for the workshop.
To ensure that we are able to deliver you the materials, please send your contact and address information including name, phone number, address and email, as well as your reference number, to ogrenme@peramuzesi.org.tr.
Delivery: Delivery fee is included in the ticket price. The kits are sent by the Pera Museum. Average delivery time is three business days for Istanbul, and five business days for other cities. Pera Museum accepts no responsibility for delays caused by the delivery service provider. We accept no returns or exchanges.
For more information: ogrenme@peramuzesi.org.tr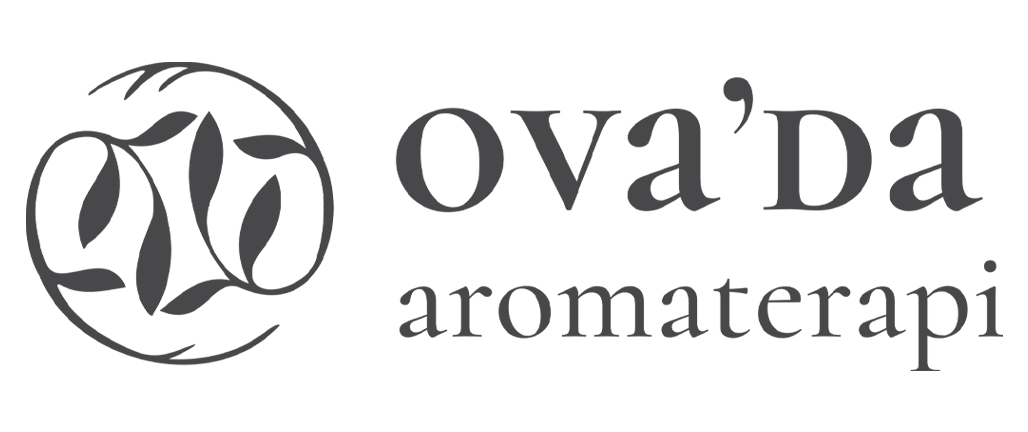 In collaboration with
Our quota is full, thank you for your interest.