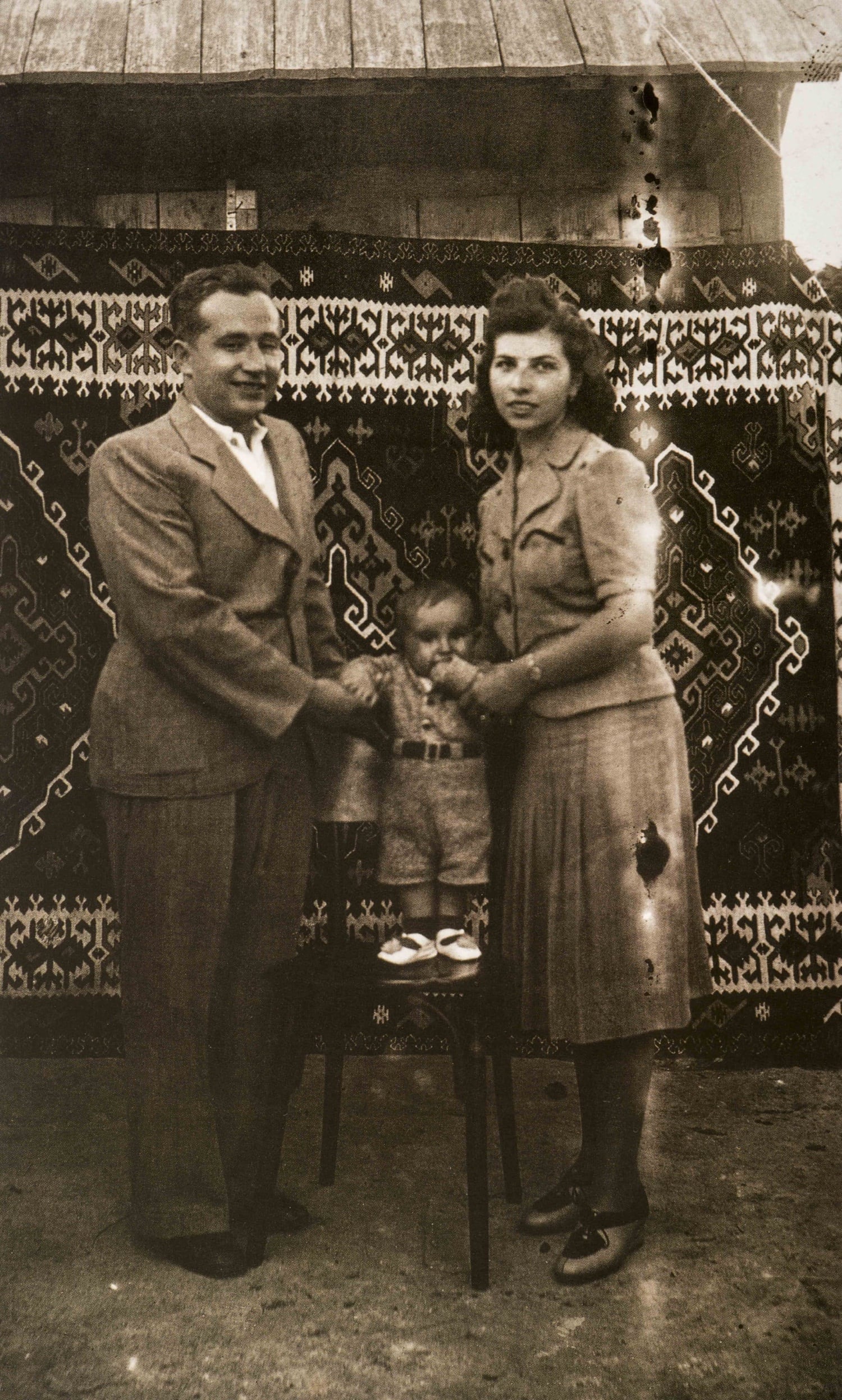 1940
Mersad Berber was born in Bosanski Petrovac, Kingdom of Yugoslavia, on January 1st. He was the first son of Muhammed Berber and Sadika Berber, a well-known weaver and embroiderer. A year later, the family moved to Banja Luka after the city had suffered damage from the World War II.

With his parents at Bosanski Petrovac, 1941

1950
Starting from the beginning of his education his ability on drawings was striking. His illustrations and cartoons appeared in numerous publications such as Oslobođenje, Čičak and Polet.

1958
His first exhibition together with Kemal Sirbegovic opened in Banja Luka. One year later, he entered the Academy of Fine Arts in Ljubljana.

1961
His early series of Memories of Bosnia constituted the essence of his upcoming works. He won the Prešeren Award of the Academy of Fine Arts in Ljubljana for the same series.

1965
His first solo show took place in Ljubljana City Gallery. He began to be known in Europe for his engravings.

1967
He moved to Sarajevo and started to teach in the School of Applied Arts. One year later on November 9th, he married with Amgisa who was a fashion designer. She was known as "Ada" and had a great impact on Berber's art.
Illustrations and cover, 1971

1973
He obtained his master's degree from the Academy of Fine Arts in Ljubljana. He started to work as an assistant professor in the Sarajevo Fine Arts Academy.

1978
He received the title of professor from the Academy of Fine Arts in Sarajevo.

1980
For five years, he worked as the director of the animation film Tempo Secondo.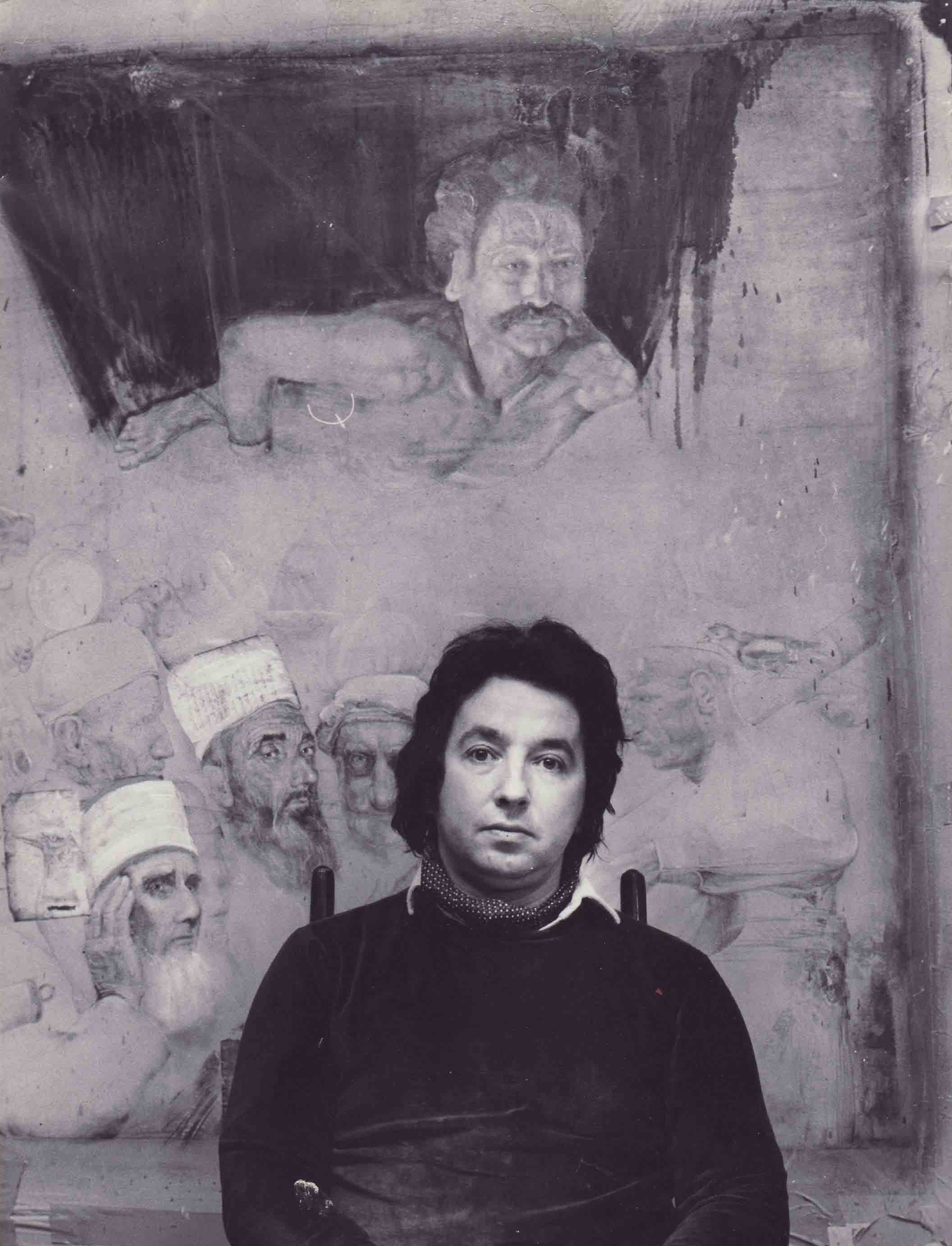 In his studio, Sarajevo, 1980

1982
He worked as the set and costume designer for the production of Shakespeare's The Merchant of Venice at Folger Theater-Shakespeare Center, Washington D.C. His exhibition entitled Berber, Dalí opened in the Hoeppner Gallery (Hamburg).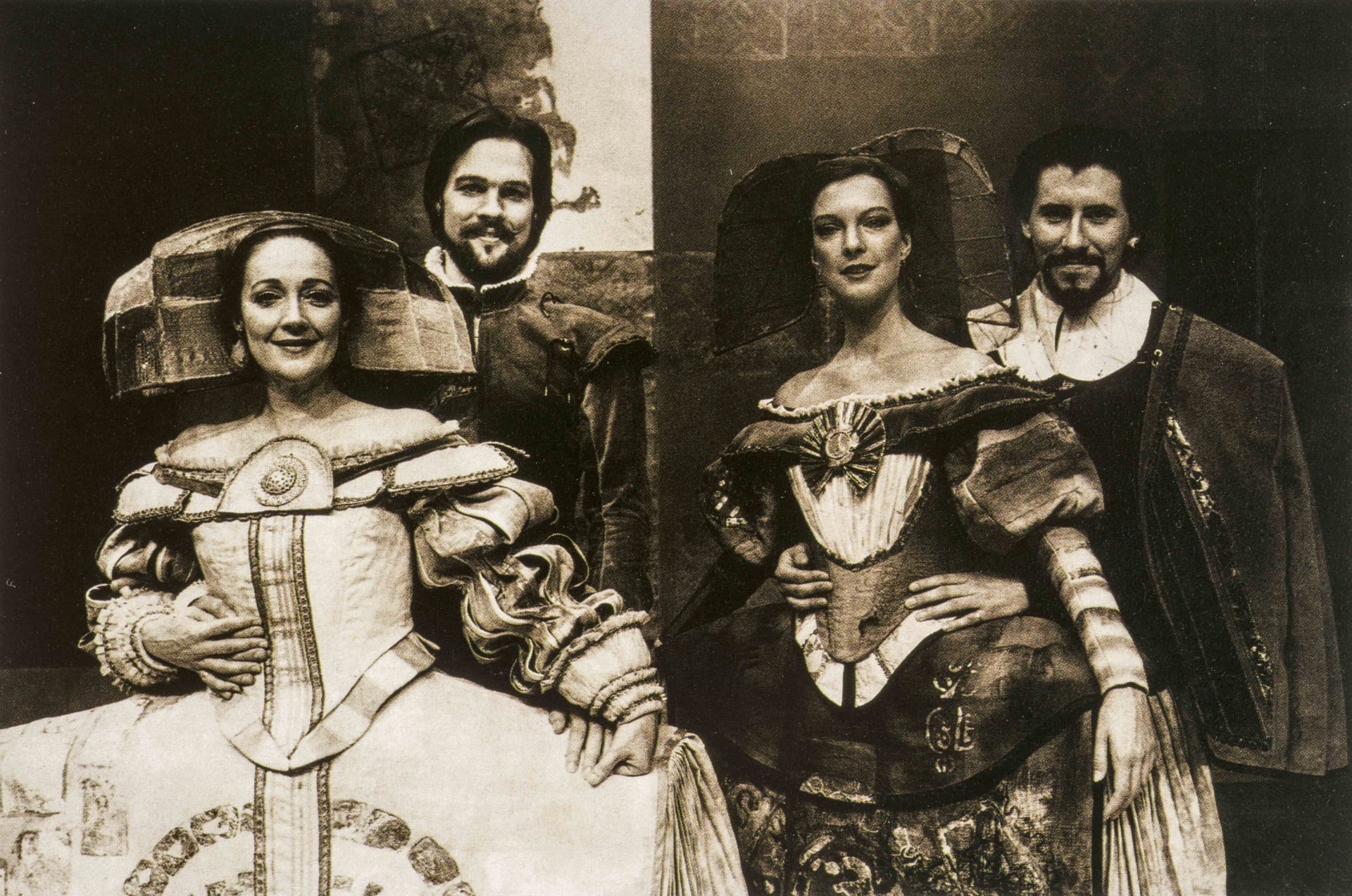 Stage scenery and costumes for The Merchant Of Venice, Washington D.C., 1982
1984
He quit from teaching to become a freelance artist. His works were acquired by the Tate Gallery in London.
1987
He collaborated on the scenography of the play Gamllet for Sarajevo National Theatre and inspired by the play, he produced the drawings Dossier Gamllet.
1992
Berber's house and studio were damaged during the turmoil in Yugoslavia. He moved to Zagreb with his family and opened a new studio there, as well as in Dubrovnik. From 1990s onward, his works were exhibited in USA, UK, Russia and United Arab Emirates an won several prizes.
2012
He passed away in Zagreb on October 7th,at the age of 72.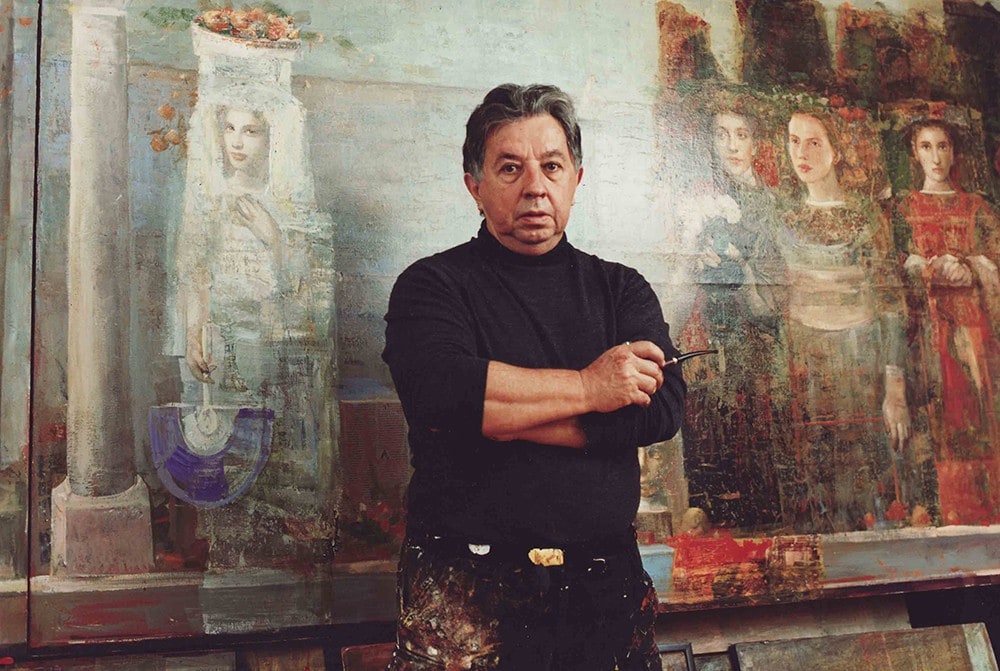 In his studio, Zagreb, 2003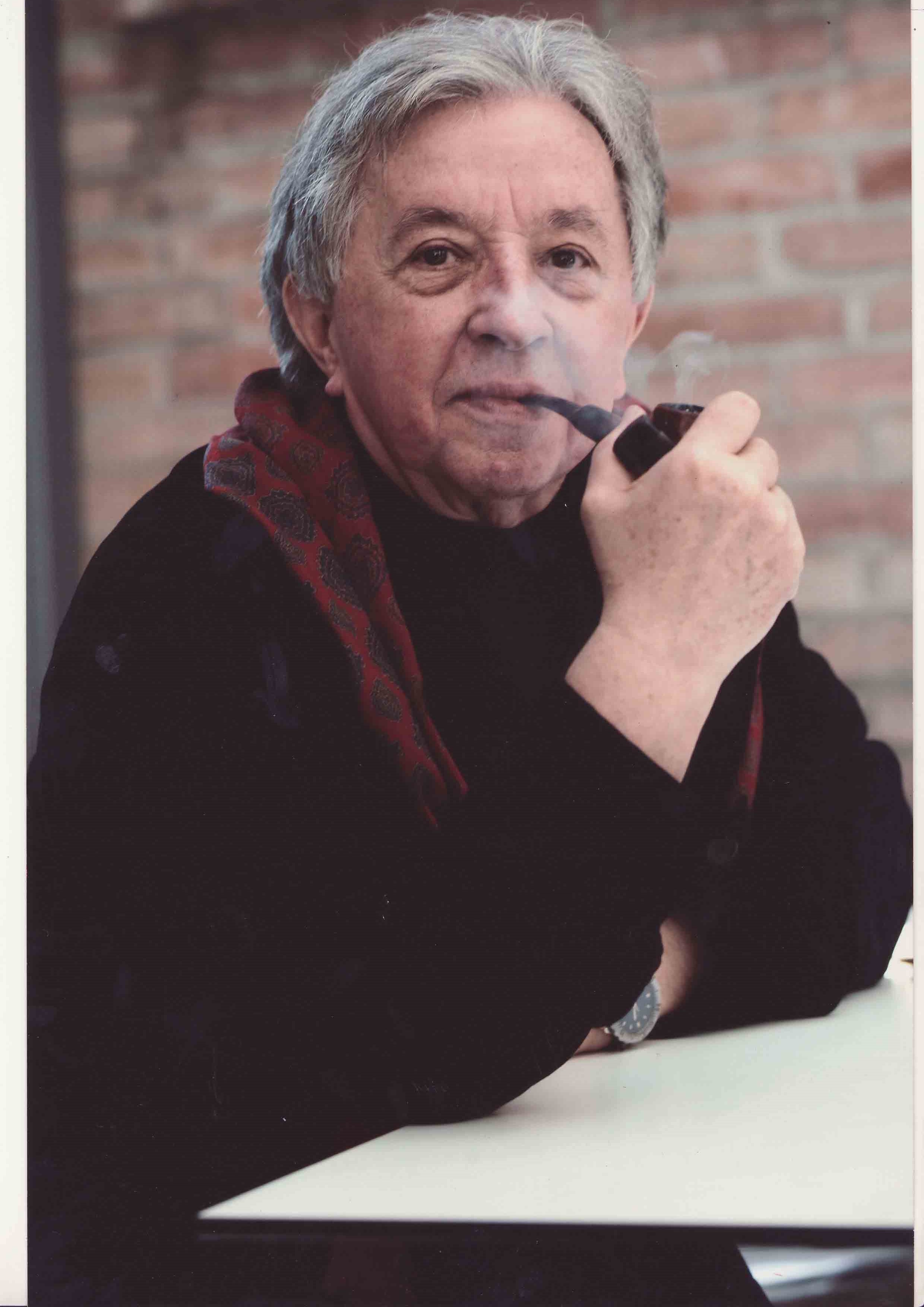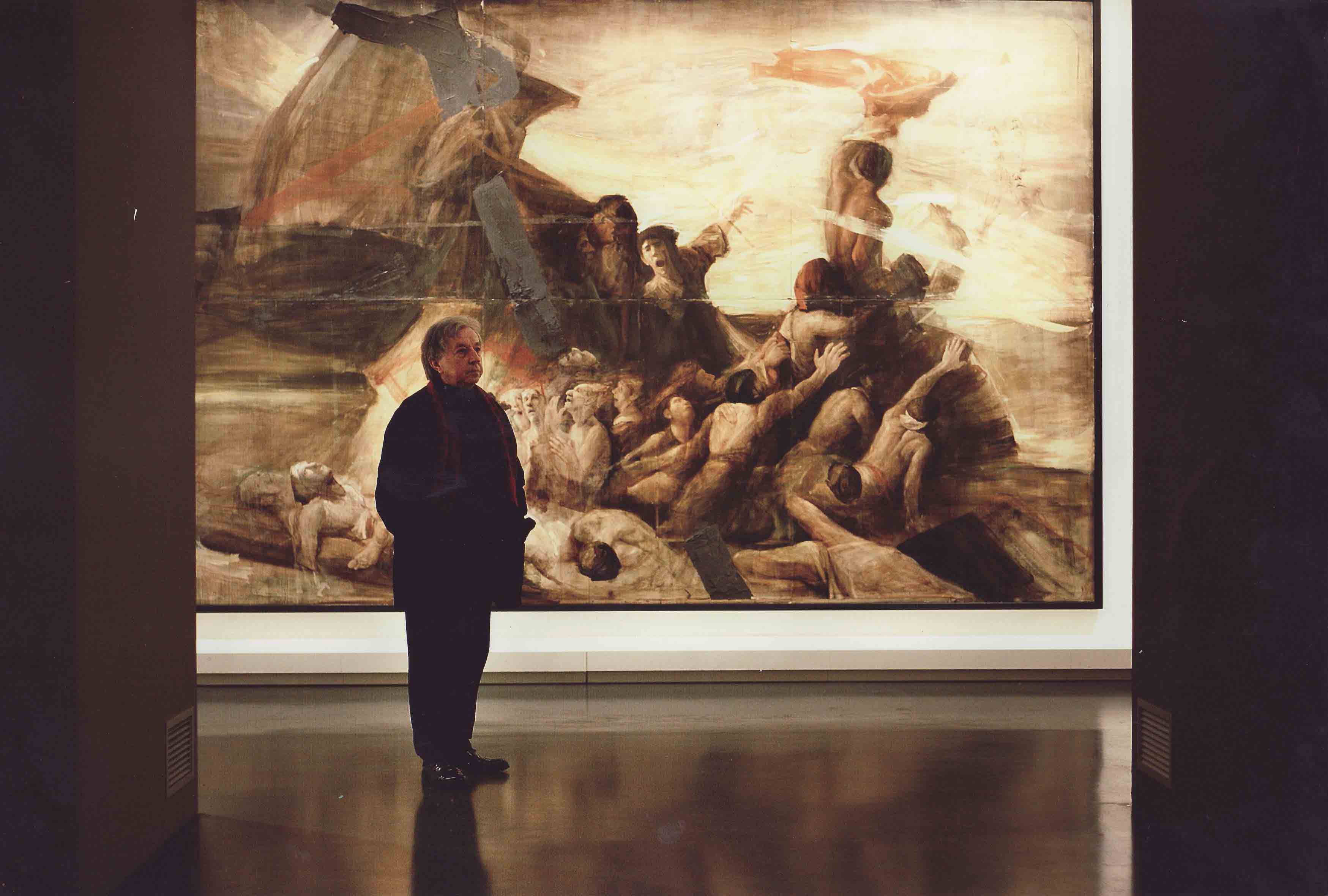 Barcelona, 2009
Mersad Berber: An Allegory of Bosnia exhibition took place at Pera Museum between 16 February - 07 May 2017.