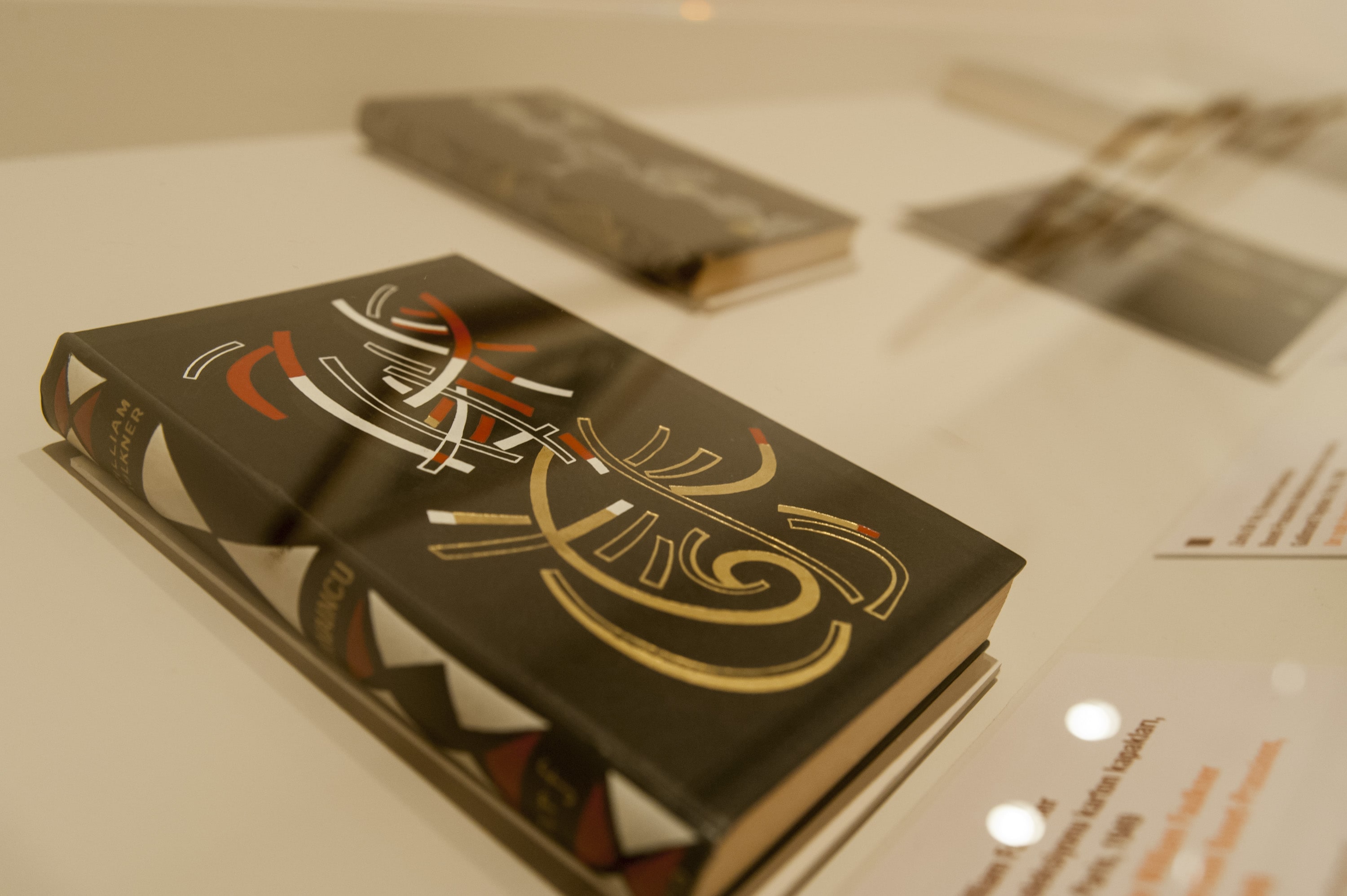 Making illustrations for Surrealist publications in particular as of 1934, Prassinos illustrated the book covers of the L'âge d'or (Golden Age) collection edited by Henri Parisot in the 1940s. During the same period, he designed equally striking 205 cover maquettes for the La Nouvelle Revue Française (NRF) collection published by Gallimard. The collection featured renowned names including Apollinaire, de Beauvoir, Breton, Camus, Faulkner, Hemingway, Kafka, Rimbaud, and Sartre… The illustrations he designed in 1952 for Edgar Allan Poe's The Raven were, without doubt, the most outstanding ones of all his designs.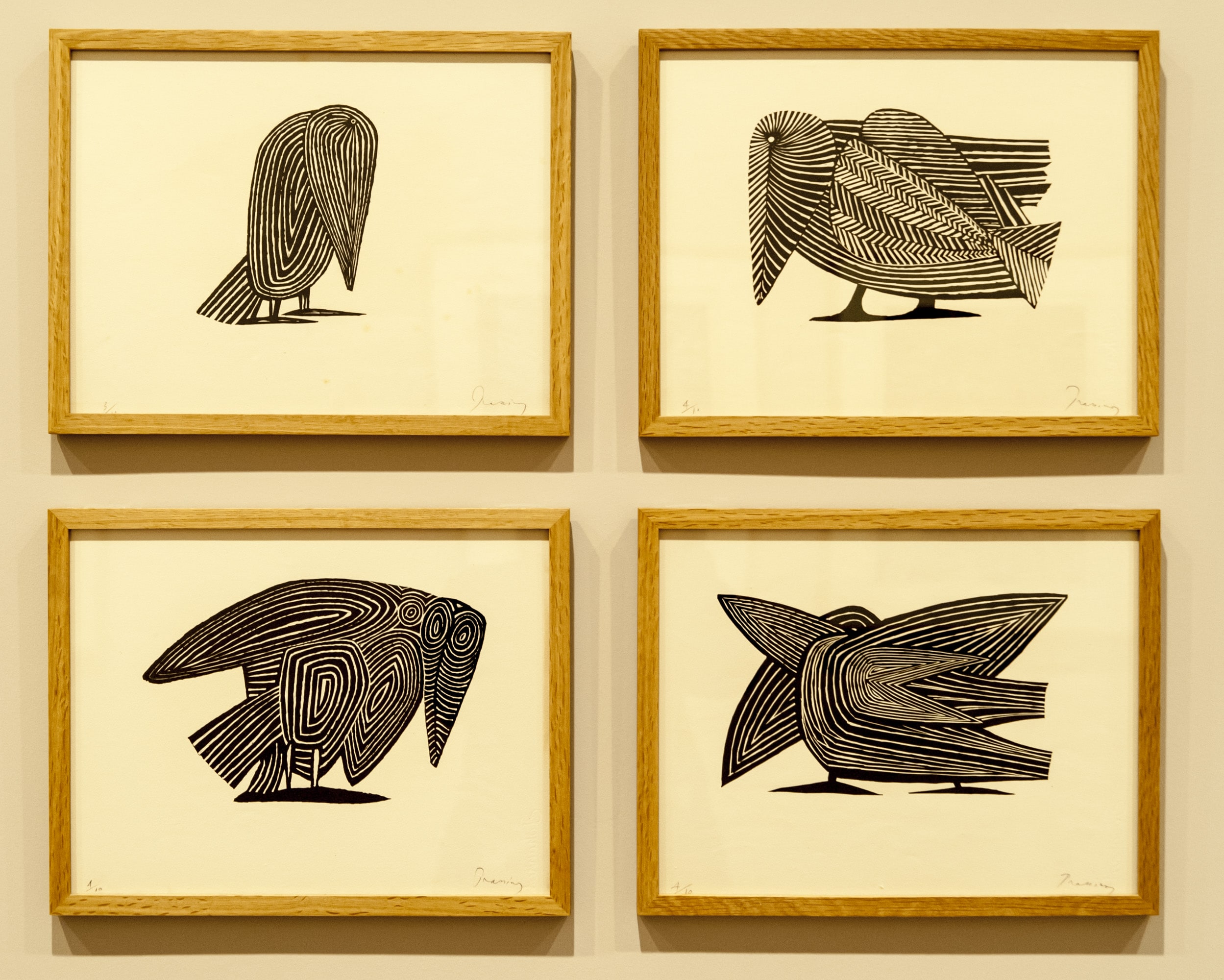 The engravings and silk screens of Prassinos carry highly interesting names, such as La nuit de l'eau (The Night of Water), Jardin la nuit (Night Garden), Nuit Marine (Marine Night).
On the 100th anniversary of his birth, Mario Prassinos returned to İstanbul and his place of birth Pera, where his story began, to share, through this exhibition, the many things he took with him in his memories.Mario Prassinos, In Pursuit of an Artist: Istanbul-Paris-Istanbul exhibition took place at Pera Museum between 25 May - 14 August 2016.