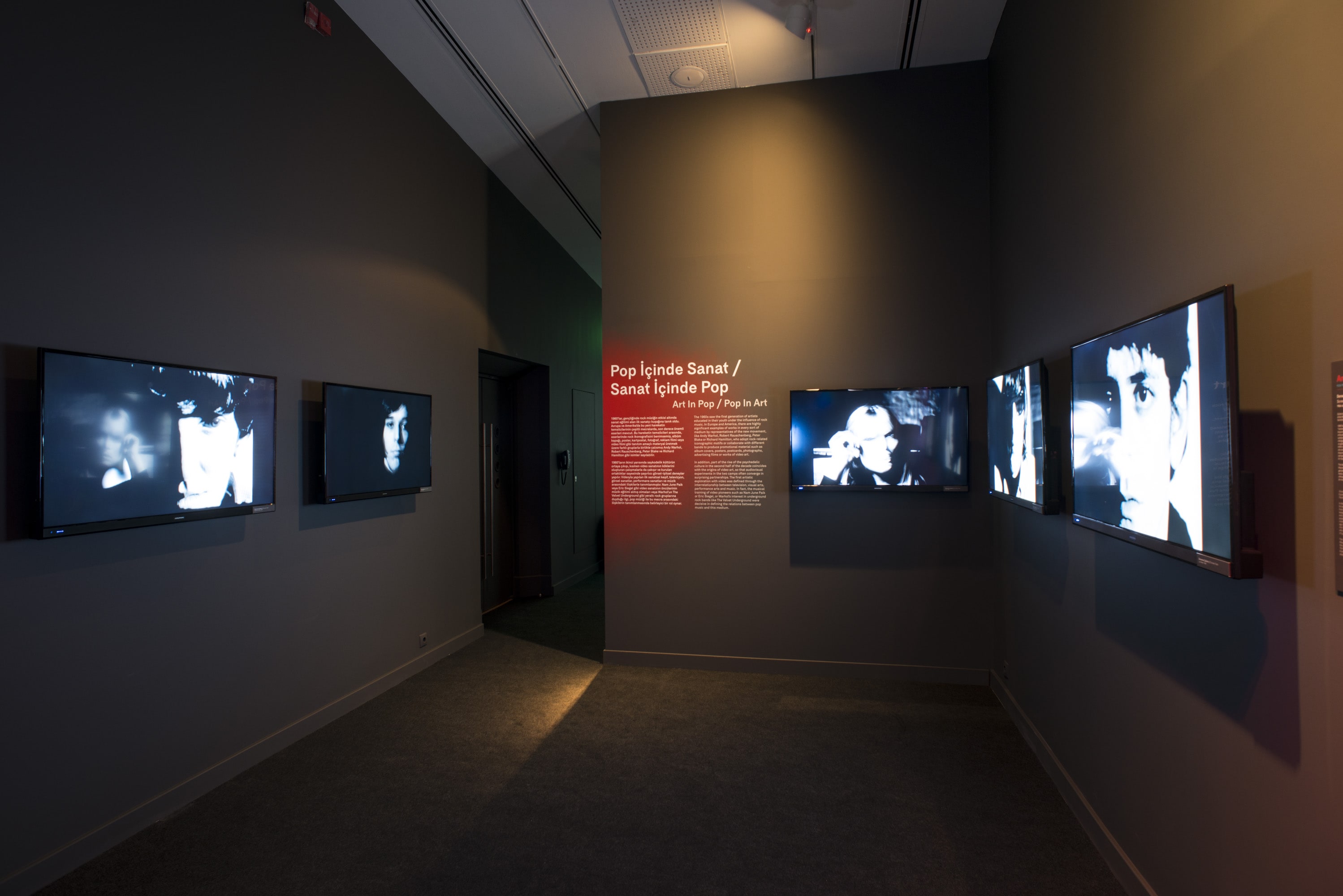 Screen Test: Lou Reed (1966)
Screen Test: John Cale (1966)
Screen Test: Nico (1966)
Screen Test: Sterling Morrison (1966)
Screen Test: Maureen Tucker (1966)
16 Mm Film Transferred To Digital Files, Black & White, Silent, 4'
Courtesy Of The Collection Of The Andy Warhol Museum, Pittsburgh
The Andy Warhol Foundation For The Visual Arts, Inc 
Between 1963 and 1966 Andy Warhol worked at making film portraits of all sorts of characters linked to New York art circles. Famous people and anonymous people were filmed by Andy Warhol's 16 mm camera, for almost four minutes, without any instructions other than 'to get in front of the camera'. During that time the camera should not move, the background should be neutral and uniform, 'subjects must be well lit and centered on the frame; each poser should face forward, sit as still as possible, refrain from talking or smiling, and try not to blink'. The idea was to film the visitor long enough for them to stop posing out of sheer fatigue or boredom. That was the moment when the camera captured the true ego and the character gave way to the individual; although Warhol realized that by filming these characters he was making them into 'superstars' for the four minutes the film lasted.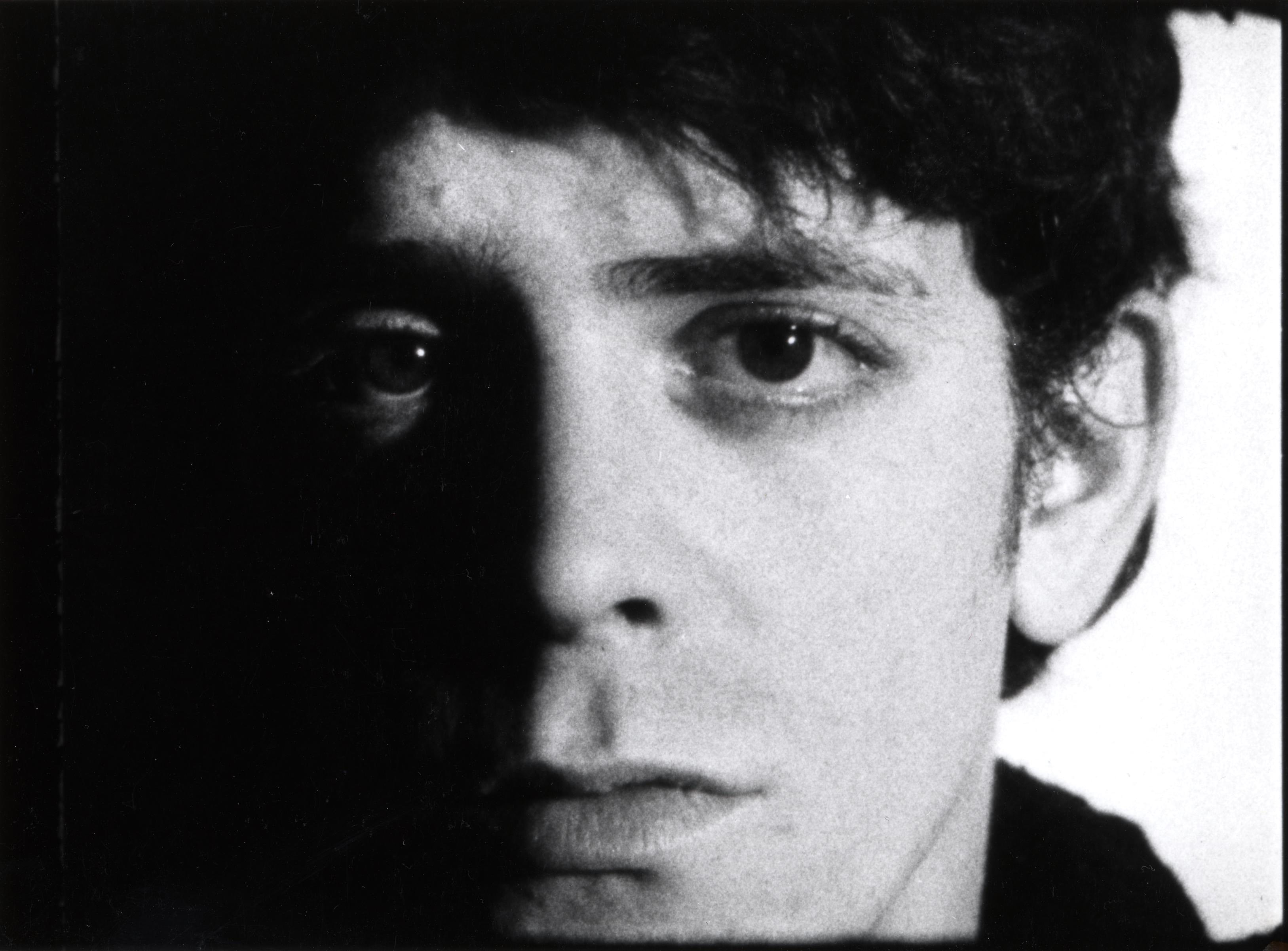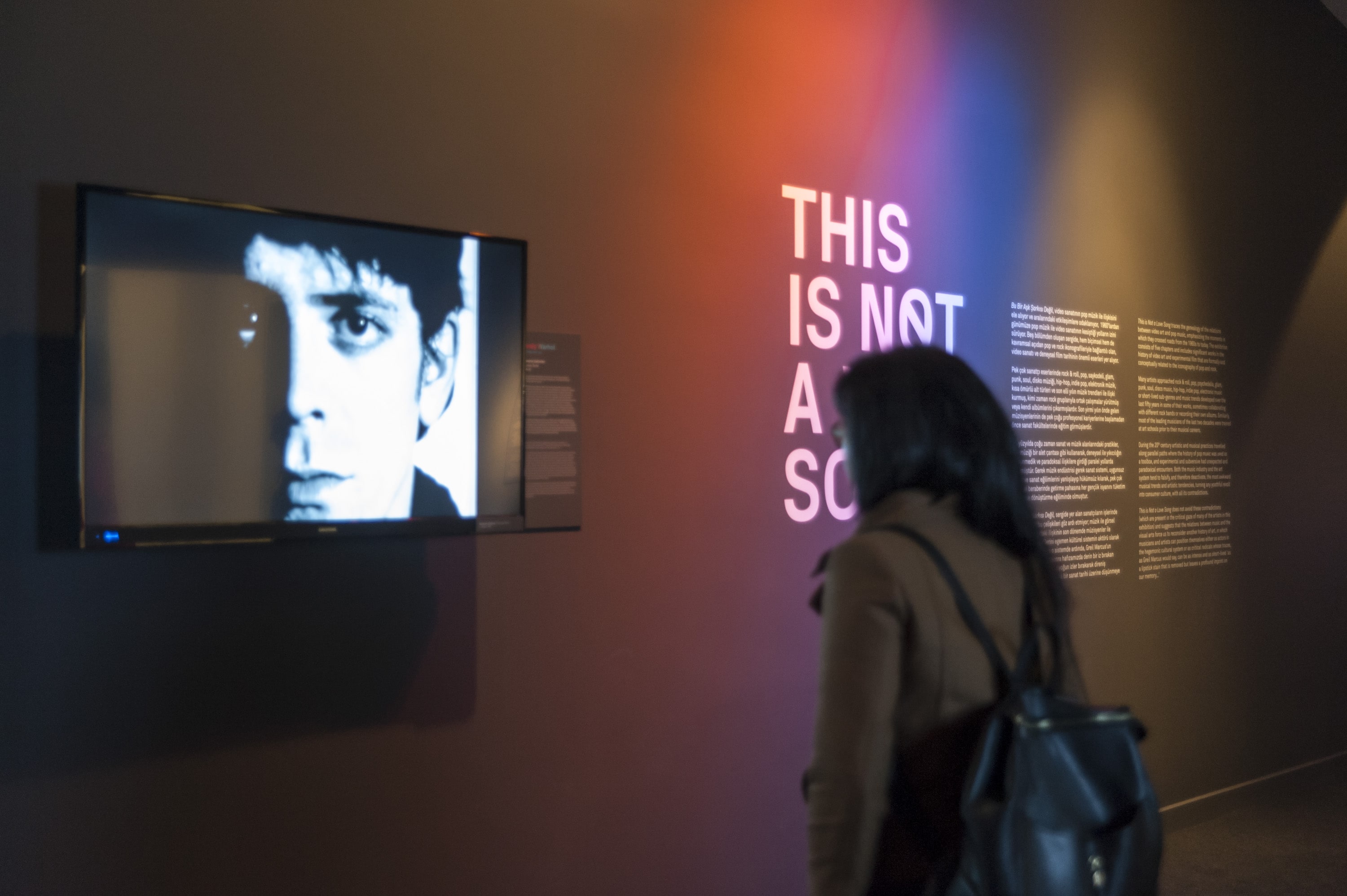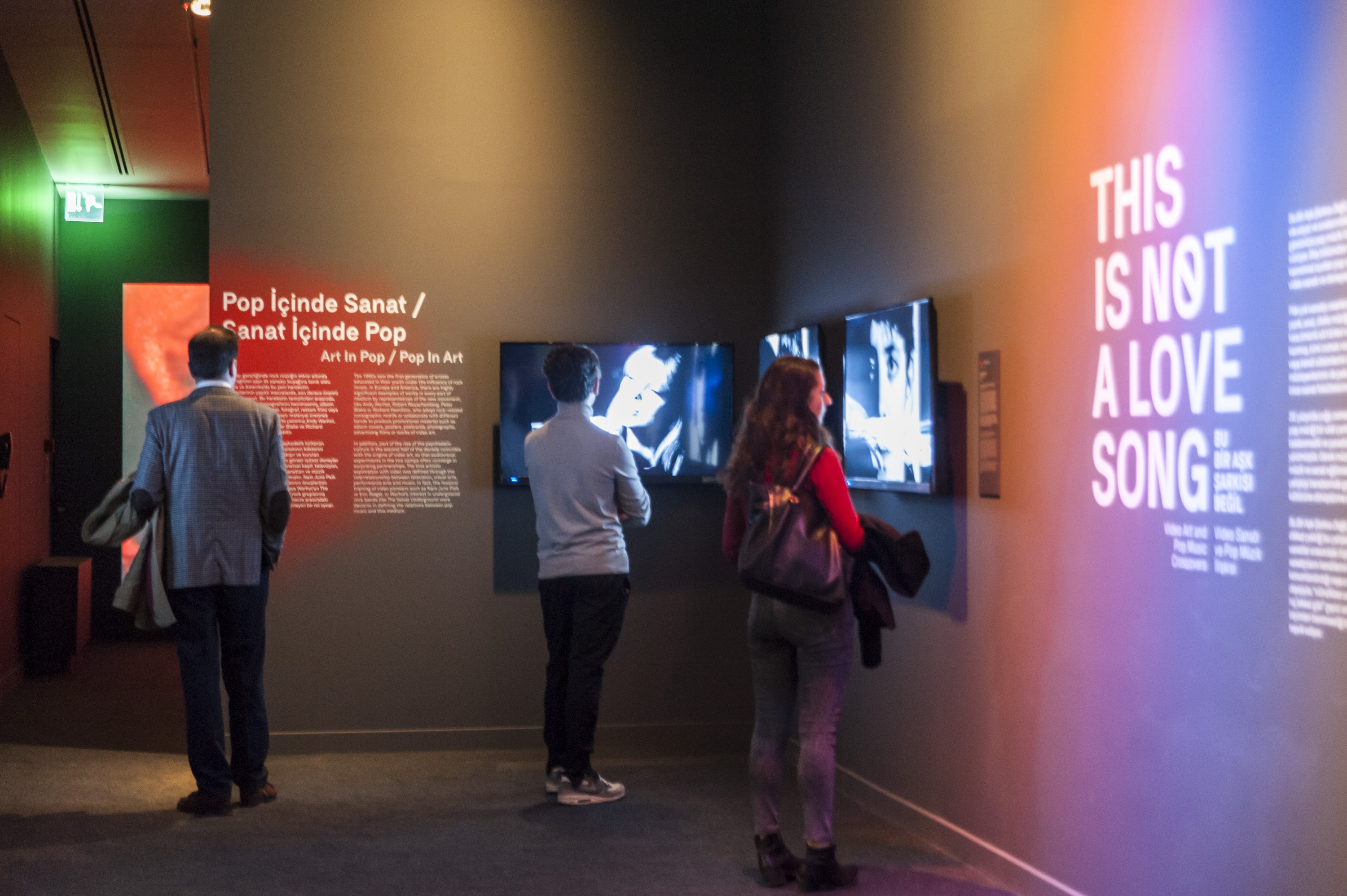 The five Screen Tests of the members of The Velvet were filmed at The Factory in 1966: Lou Reed, John Cale, Sterling Morrison, Maureen Tucker and Nico posed for Andy's camera on different occasions, especially the model Nico, who was forced into the band as their singer by the artist, contrary to the wishes of Cale and Reed. On more than one occasion these films were used as a multimedia set for the show Exploding Plastic Inevitable and were projected behind the band while they were playing live, onto the sidewalls or directly onto the audience.
The ambitious nature of the project and Warhol's perseverance in portraying the people around him during those three years is reflected in a book entitled Screen Test / A Diary, produced in collaboration with Gerard Malanga, in which 45 stills appear from the same number of films. In addition, in 2009 the Andy Warhol Foundation decided to ask Dean Wareham and Britta Phillips (former members of the rock group Luna) to compose some themes as live accompaniment for a screening of the Screen Tests. The result was so successful that it was followed by the 2010 release of a DVD with 13 Screen Tests and the same number of songs with the title 13 Most Beautiful: Songs for Andy Warhol's Screen Tests.
This is Not A Love Song: Video Art and Pop Music Crossovers took place at the Pera Museum between 25 November 2015 - 07 February 2016.