Pera Museum, in collaboration with Istanbul Foundation for Culture and Arts (İKSV), is one of the main venues for this year's 15th Istanbul Biennial from 16 September to 12 November 2017.
Through the biennial, we will be sharing detailed information about the artists and the artworks. Do you have the guts to look back in the eyes of a stranger who is spying on you? You can try yourself thanks to Vajiko Chachkhiani!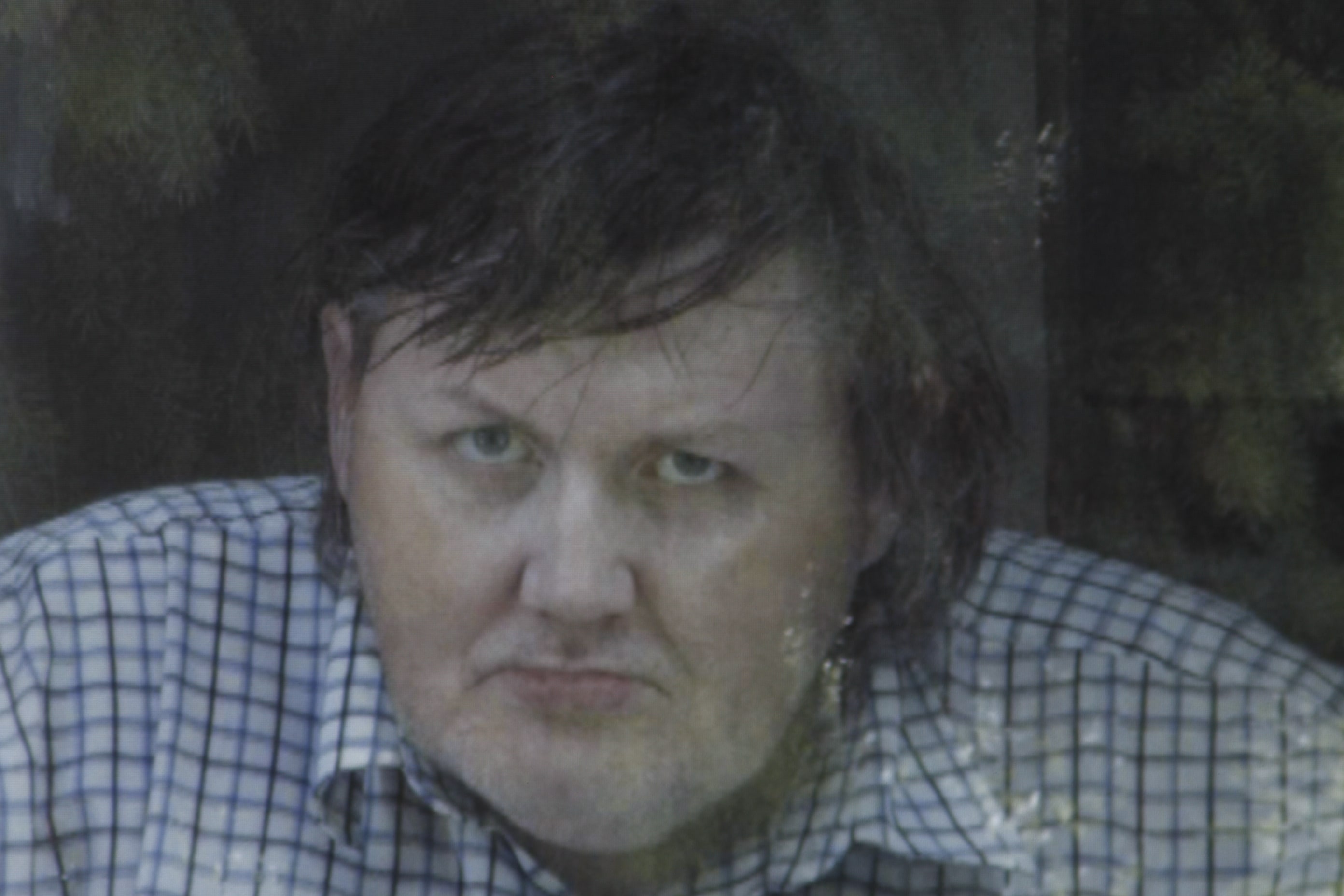 The works of Vajiko Chachkhiani often question how and whether the living present separates itself from past life and history.
His short video Life Track (2015) is a portrait of human existence under conditions of confinement. The work engages in a tense dialectics of observation, of activity, entropy and aging. We find ourselves gazing into a window whose wooden frame is cracked and peeling. After some time, a man, middle-aged and rather plump, comes into the frame, staring back at us from inside the darkened room. He peers out eerily, seemingly wondering what's going on, his gaze intent. Is he spying on us? Or are we staring into his world? Is this a familiar neighbourly expression, or the gaze as an instrument of social control? Outside, we can hear intimations of nature: birds chirping and an owl hooting. After a few minutes, the man, tenacious and silent, finally steps aside. By the time he limps out of the frame, the sounds of nature and the reflection of the trees on the window have overpowered the image of the man.
Unnerving and tender at the same time, the video offers a depiction of human resilience. Chachkhiani has said that it was shot outside a hospice – a place for the terminally ill to be cared for. For him, despite this reminder of the march we are all making towards death, the work is a depiction of human vitality and tenacity, the capacity to keep going beyond the confines of immediate circumstance. The shadows that glimmer in the work are suggestive of those who are in the shadows of society at large – the sick, the disabled, the elderly, for example – marginalized people who are unseen or hidden away in an often negligent society.
Take a look at one of the latest projects of the artist "A Living Dog in the Midst of Dead Lions", exhibited at the 57th Venice Art Biennale!